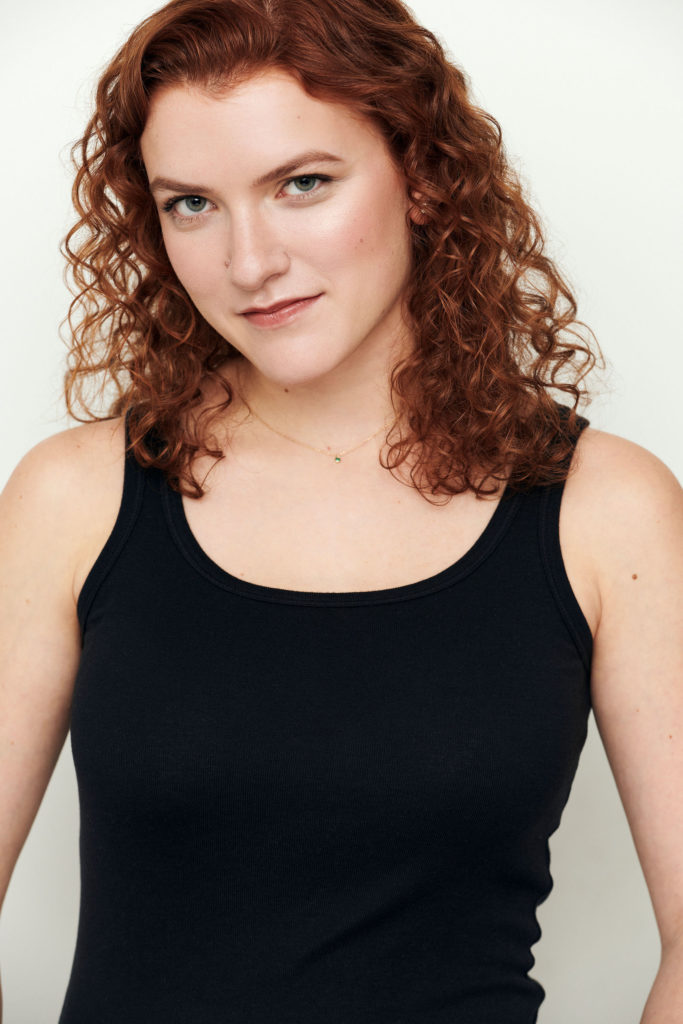 Katie Birenboim is an actor, director, writer, commentator, and theatre administrator.  Her acting credits include Fiorello! at Classic Stage Company, Arsenic and Old Lace, Hair, Working, and Mary Poppins at Berkshire Theatre Group, The Snow Queen at Ancram Opera House, and various workshops/readings. 
As a director, she's assisted John Rando (The New Yorkers, The Royal Family of Broadway), Christian Borle (Popcorn Falls), Jenn Thompson (Chains), and she's currently directing the world premiere of Complicity by Denise J. Grillo, which had its first public reading in November 2021. 
A graduate of Princeton University and a proud member of Actors' Equity Association, she's now getting her Master's in performing arts administration at NYU.  She's written for Broadway's Best Shows (an affiliate of Jeffrey Richards Associates), and has hosted Call Time for Katie Birenboim, first with the help of Berkshire Theatre Group, since April 2020.