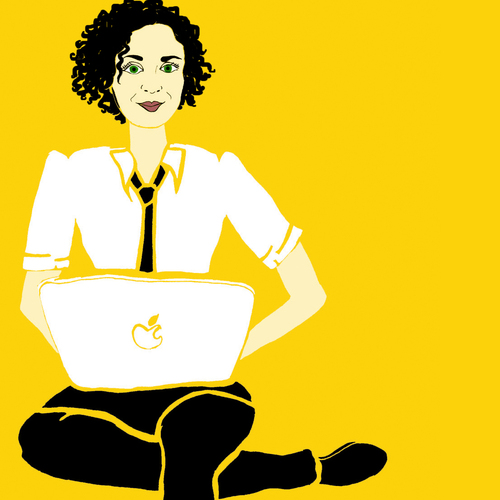 Maria Popova of Brain Pickings calls Duke: A Life of Duke Ellington "an enthralling read from cover to cover":
This is a masterwork of dimensional insight into an icon who sought to flatten and flatter himself as much as possible and to shroud his exceptional artistry in exceptional artifice, a man woven of paradoxes, who, despite his chronic failings of private self-control, exerted his every faculty on controlling his public image. And yet, somehow, Teachout manages to peel away these protective layers and expose the flawed human being beneath them by elevating rather than diminishing Ellington's humanity, enriching rather than discrediting his legacy.
Wow!
Read the whole thing here.