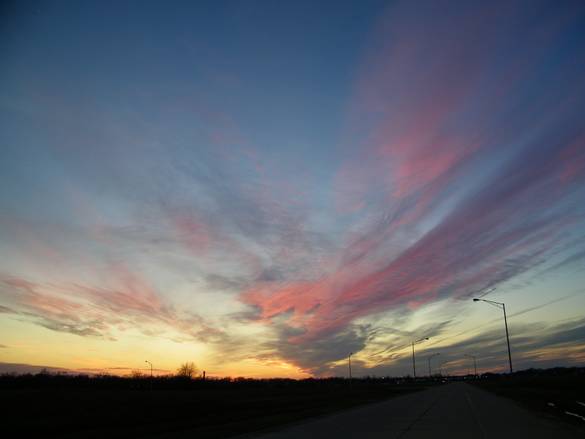 My mother died four months ago. I had to go back on the road a few days later, and since then I've been moving around pretty constantly. I feared–and still do–that being so busy might make it harder for me to absorb and accept the irreversible fact of her death. This was one of the reasons why I wrote the essay about the experience of watching a loved one die that I posted in this space in June. I started working on "The Long Goodbye" just two weeks after my mother's funeral, hoping that the familiar act of writing might help me come to terms with the terrible spectacle that I had witnessed.
I read part of "The Long Goodbye" at the MacDowell Colony in June, and I was struck by the intensity with which my fellow colonists responded to what is, after all, a perfectly ordinary story. It didn't occur to me until later that nearly all of them were younger than me, that the experience I described was one that they had not yet had, and that I might have succeeded in making it real to them by writing frankly and straightforwardly about something that most people prefer insofar as possible not to talk about at all.
Did it help me to write "The Long Goodbye"? I'm not so sure. It's true that I've spent surprisingly little time brooding about my mother's death, but that may well be because her final illness was so protracted and her suffering so great. I knew that it was time for her to go, and so, I feel certain, did she. When she died, I felt relieved.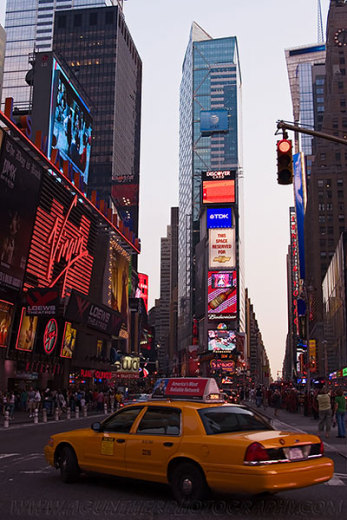 And how do I feel now? Again, I'm not sure. Of course I miss my mother–I adored her–but when I think of her now, I usually think of the last couple of years of her life, which were happy only at odd and increasingly infrequent intervals. It requires a powerful act of will for me to summon up the countless good times that came before. More than once I've reached reflexively for my cellphone while taking a cab to Times Square to see a Broadway show, telling myself that I'll have just enough time to give her a quick call before I get to the theater. Mostly, though, I don't think of her all that often, save in brief flashes. The veil, it seems, has descended.
"You've wept enough," Creon tells Oedipus in Sophocles' Oedipus Rex. "Time is the great healer, you will see." No doubt it is, and no doubt it is already doing its painstaking and necessary work. I'm not weeping anymore. I wonder whether I should be.