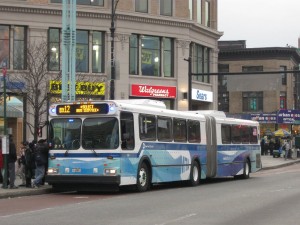 Laura Pedersen of the New York Times reports:
A packed crosstown 86th Street bus going west.

A man and a child who looks to be about 4 are sitting side by side.

A large older woman seated nearby belligerently says, "You didn't have to pay for that child, so you must hold it on your lap."

The man politely replies, "You paid only a senior half fare, so you can only use half a seat."

Conversation over.