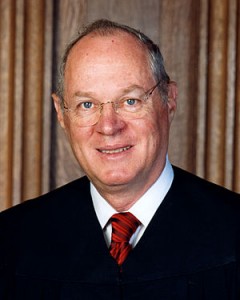 Garry Wills writes consistently piercing entries in his NYRB blog:
Republican operatives describe this year's presidential election in apocalyptic terms. It will determine our future. It will seal our national fate. Well, they are probably right, but not for the reason they give. They tell Republican voters that President Obama, in a second term where he does not have to face re-election, will reveal and follow the full socialist agenda he has been trying to hide.
Only the gullible will swallow that. But the right does know that the future is at stake. That is because this election year gives Republicans one of their last chances—perhaps the very last one—to put the seal on their plutocracy. They are in a race against time. A Democratic wave is rising fast, to wash away the plutocracy before it sets its features in concrete, with future help from the full (not just frequent) cooperation of the Supreme Court.
Related articles