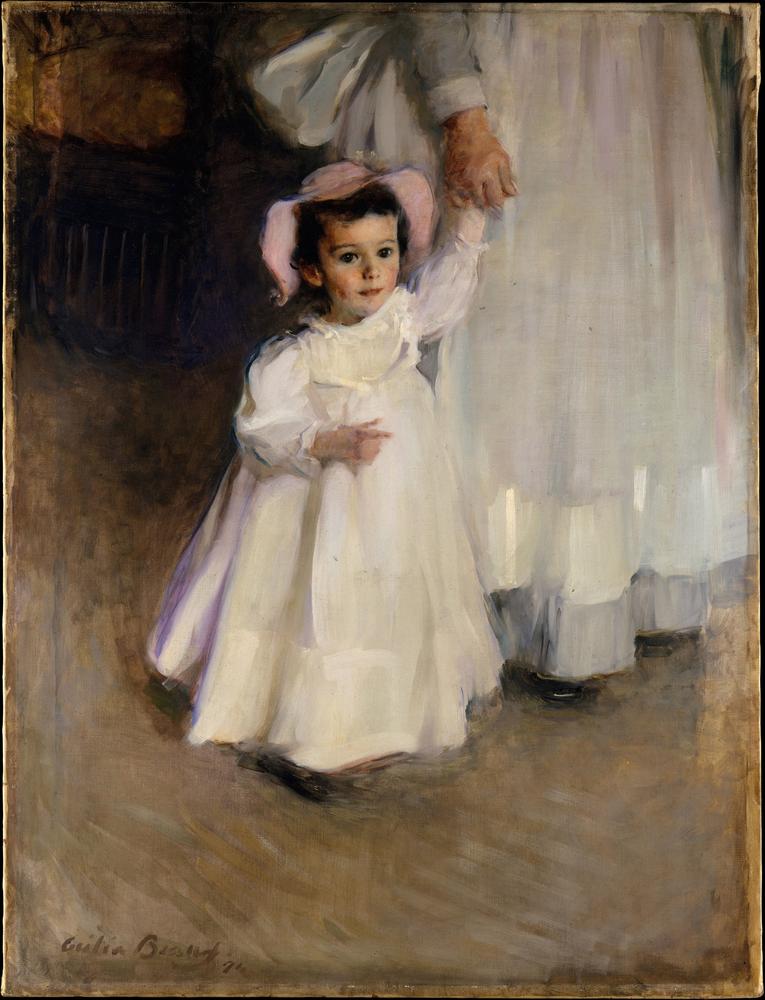 The exhibition entitled Her Paris: Women Artists in the Age of Impressionism, which debuted recently at the Denver Art Museum, is long overdue. It has been ten years in the making, the brainchild of independent French curator Laurence Madeline, and it became a project of the American Federation of the Arts a few years after that.
The show includes about 80 paintings by 37 artists from 11 countries, all of whom worked in Paris at one time or another between 1850 and 1900. Yes, you know the names of Mary Cassatt, Berthe Morisot, Rosa Bonheur, Cecilia Beaux and a few others–but probably not many more. When I told a curator of 19th Century European art that I was going to the exhibit a few months back, he retorted that we already know the names of those worth knowing. Having now visited the exhibition, I disagree.
I reviewed the show for The Wall Street Journal, published my piece last week.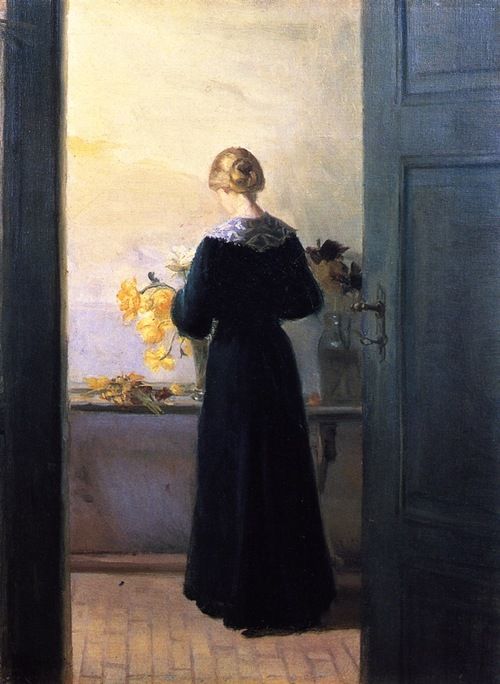 In that review, I wrote:
As this exhibition opened, DAM museum director Christoph Heinrich sheepishly admitted that he did not know many of these artists beforehand. That's not necessarily his fault. As Ms. Madeline researched and conceived the show, she discovered that many museums had stashed these paintings in storage, rarely if ever putting them on view. Some did not know where paintings she requested were. Still other works were neglected, in too poor condition to be lent.
I suspect that curt comment made by that curator simply did not know better for the same reason.
In any case, I will concede that I did not personally love everything in the exhibition (Do I ever? Not sure). I will also concede that only a dozen or so, in my mind, were great paintings. But many others were very fine ones. Among the best, for me, are the three I've posted here, from the top: Beaux's Ernesta (Child With Nurse), Anna Ancher's Young Woman Arranging Flowers and Marie Bashkirtseff's The Meeting.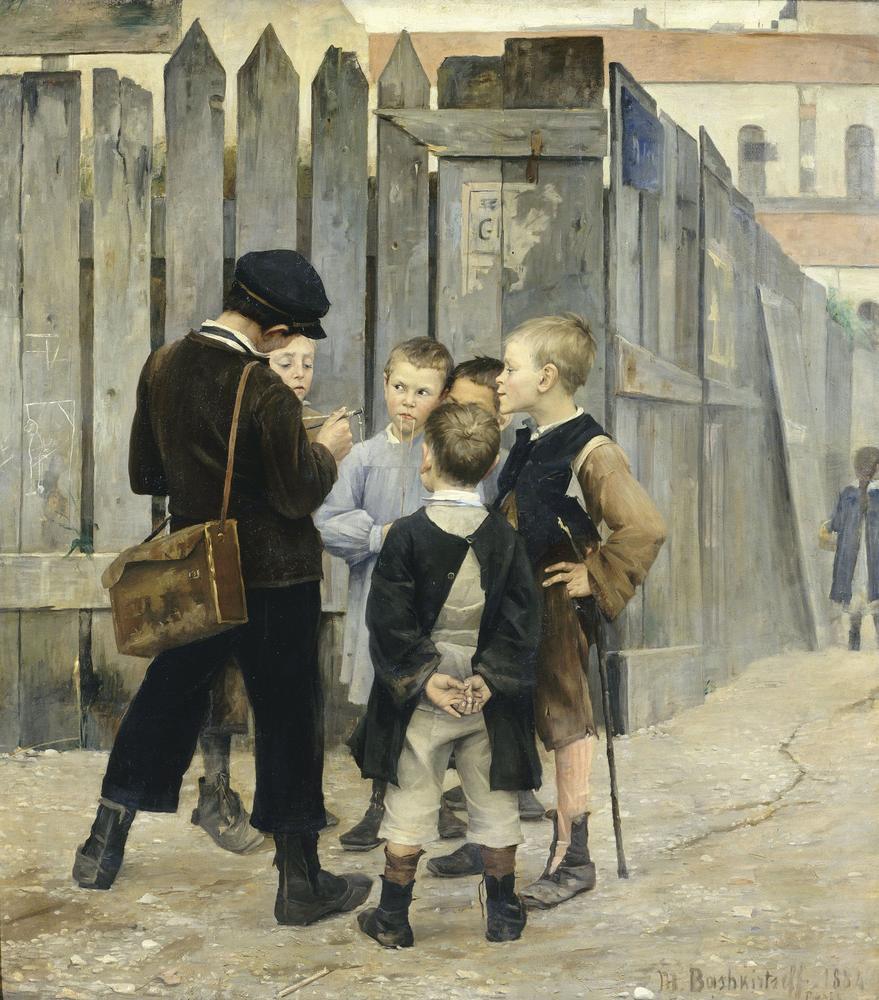 We have to hold women to the same standards as men, but not to higher ones, and we often do.
And, as a friend noted to me after reading the review, Italy is next.
Good idea.
Photo Credits: Courtesy of the Denver Art Museum