Consider the top two-thirds of this posts as akin to a re-tweet, because I have not confirmed the numbers. Yesterday, the New York Post published a story online headlined "Money-losing Met hands execs hefty raises." In it, with numbers drawn from a new (or newish?) 2015 federal income tax filing, we learn that four current employees of the Metropolitan Museum*–director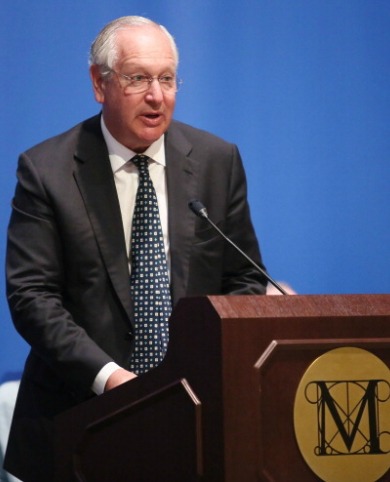 Thomas Campbell, president Daniel Weiss and the two top investment officers–all got substantial payouts in the last fiscal year.  According to the Post:
Weiss "got a $300,000 bonus for less than half a year on the job" and his "total compensation for six months of work came to $818,112, which included a salary of $327,931 and a housing allowance for his Park Avenue apartment."
"Campbell's total compensation was $1,428,935, including a salary of $942,287. His salary and "other compensation" of $127,622 was a 7 percent increase over the previous year."
"Suzanne Brenner, the Met's senior VP and chief investment officer….saw her bonus rise to $624,828 from $570,590. Her total compensation was $1,583,553."
"The salary for chief investment officer Lauren Meserve jumped 14.7 percent and her bonus shot up to $548,723 from $466,847. Her total compensation was $1,451,775."
OK, I have to ask, who is responsible for such ill-timed, less-than-sensible increases, coming when the Met has laid off and bought off about 85 people?
Well, I traced it back to Daniel Brodsky (at left), who not only is chairman of the Met's board of Trustees, but also is chair of its Compensation Committee and, of course, of its Executive Committee.
Other members of the compensation committee are Candace K. Beinecke; Russell L. Carson; Richard L. Chilton, Jr.; Hamilton E. James and Lulu C. Wang, according to the Met's most recent annual report.
As I have hinted here once before, the Met needs a new board chair as well as a new director. Apparently, it could also use some new trustees, some with more common sense and a concern, at bare minimum, about the optics of their decisions. Plus, as a confident of mine added, a sense of honor.
*I consult to a foundation that supports the Met.