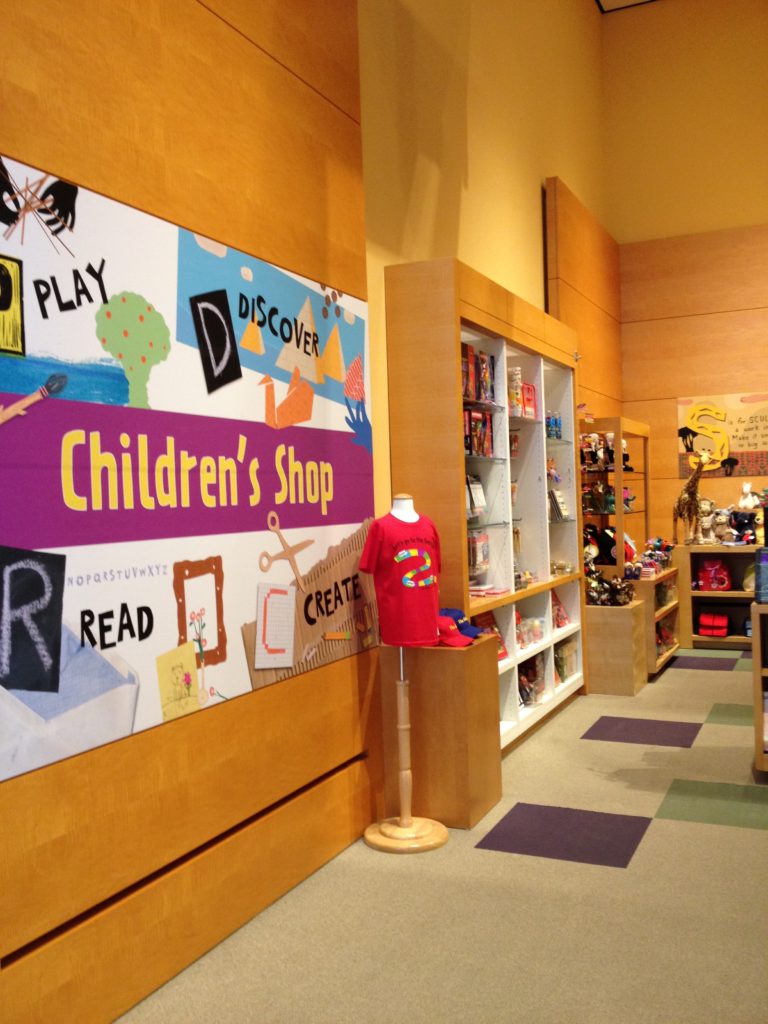 Are you still shopping for gifts this holiday season? An email from Winterthur this morning reminded me that I've been meaning to suggest giving the gift of art–or art books, even for children or grown-up kids. .
The new Winterthur book in the email is ABC: A Winterthur Book for Children, which features items from the museum's collection like a 1776 print showing a woman with hair that's 10 feet high and a teapot shaped like a person.
Says the press release:
The images and rhymes in the book combine to teach math (count the ovals), technology (see how a taxidermy bird looks under an X-ray) and, of course, history. …[It also asks:] "Would you believe that boys once wore a dress until age four or more?"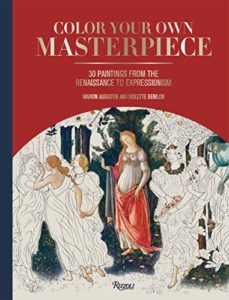 There are, of course, dozens of like-minded books for children of all ages in museum stores. As I travel this country. and others. visiting museums I'm often very pleased by the selection of books in their shops. Some museums–like the Getty (at left)–even have a special kids' store chocked full of books and toys.
And for adults, I've been meaning to mention a book that Rizzoli published in September–you know that adult coloring books have been popular for the last year or two. Why not give this one, Color Your Own Masterpiece? Inside are 30 art works, including Las Meninas and The Night Watch. Some museums–e.g., the Van Gogh Museum–have joined the trend, with books like Color Your Own Van Gogh and Color Your Own Dutch Masters.
There are lots of other ways to give art this season. It's not too late! There's still time to buy these great gifts.