One hundred years ago, the last emperor of China abdicated; the Saturday Evening Post published its first Norman Rockwell cover; war raged in Europe and the Near East; Gregory Peck was born; and the Cleveland Museum of Art opened its doors.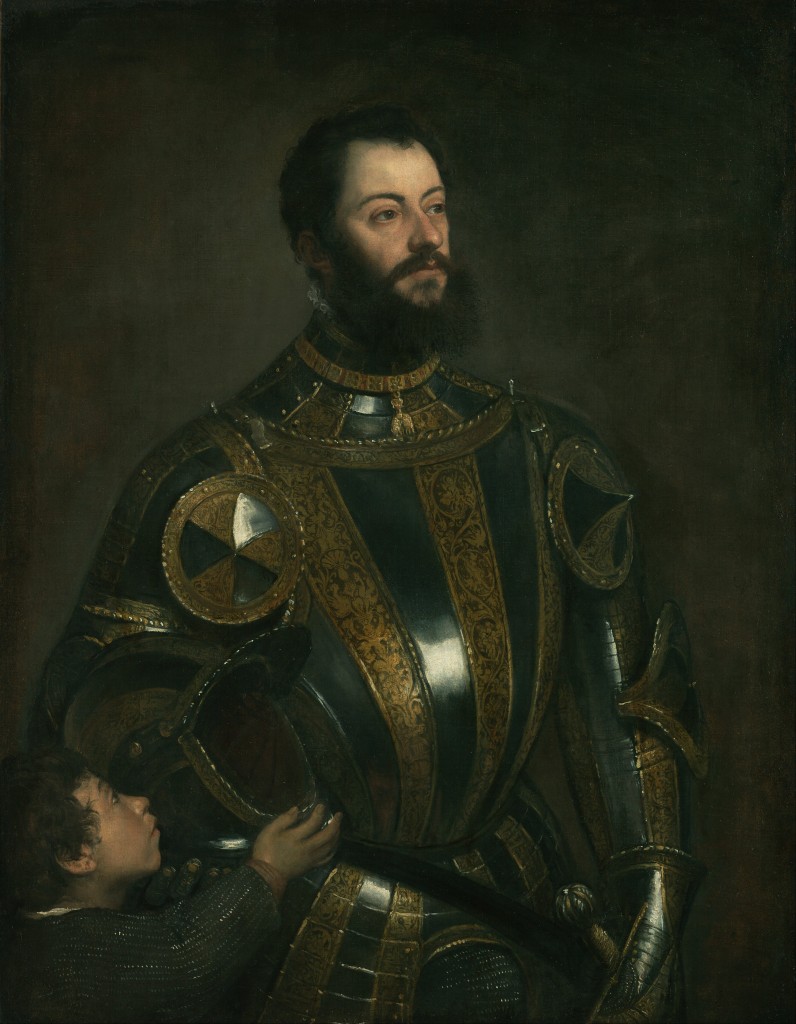 Thus, as 2015 turned into 2016, the Cleveland museum rang in the start of its 100th anniversary season with a party in its giant atrium, with a DJ and live performances. And, Cleveland Scene says,
In addition to a complimentary champagne toast and desserts at midnight, the party includes gallery programs, psychedelic visuals in the Atrium, curator-led tours, free admission to Painting the Modern Garden: Monet to Matisse, a cash bar and additional surprises. All of the museum's permanent galleries and temporary exhibitions will be open during the party.
What happens in the coming months is more important. I read about the events and program so far in the museums November-December and January-February editions of Cleveland Art, its magazine. They include exhibitions, of course, such as Pharaoh: King of Ancient Egypt, opening in March; members-only events; a two-day centennial festival weekend in July that inaugurates a three-year partnership with the Cleveland Orchestra and a Centennial gala. I like three other elements best:
A Centennial Art Truck, which will drive to various parts of Cleveland with pop-up art exhibitions, the capacity for art-making by the public and art conversations.
"A Big Draw Event," a Sunday in October when everyone will drawing in the museum galleries. Ok, not every one, but I hope many people.
Masterpiece Loans, from other museums, including Titian's Portrait of Alfonso d'Avalos, Marchese del Vasto, in Armor with a Page, on loan from the Getty Museum and now on view (pictured); Kerry James Marshall's Bang, from the Progressive Art Collection, also on view now; and Duchamp's Nude Descending a Staircase, from the Philadelphia Museum of Art, on view in mid-April.
Cleveland has not announced all the loans yet; but this effort reminds me of what the Dulwich Picture Gallery did in 2010 for its 200th birthday–a loan of a masterpiece each month. Each of those was spectacular, and the fact that they were put on view in a monthly, very orderly way, made it easy for the public to keep the effort in mind.
Cleveland's seems to be a little less organized, but it's still a wonderful thing. You and I may travel to museums to see special art works, but not everyone does. And I've always been a fan of the focus on one picture.
So happy birthday, CMA; you're off to a good start.