The Tampa-St. Petersburg area is getting another art museum, courtesy of Tom James, chairman of the brokerage firm Raymond James, son of its founder and chairman of the nearby Dali Museum.
The other day, James, who is 72 and still active at the firm, said he would commit up to $75 million to build a museum that will house his collection–a number he calculated based on the new, $40 million Dali, which opened in 2011–plus $30 million to endow it.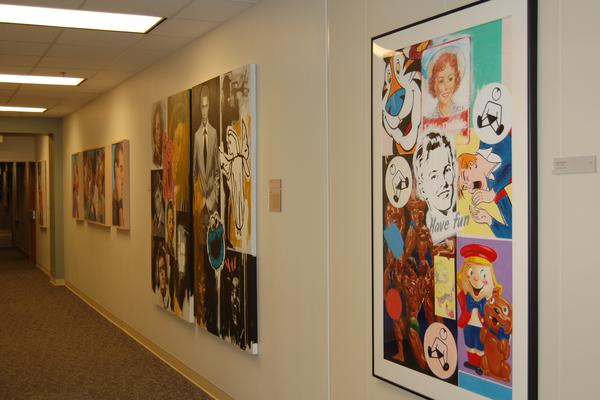 James reportedly owns about 2,500 works of art; he has been buying since he was a student at Harvard; his collection is described this way by the Tampa Bay Times:
Though his collection includes other genres, it's best known for its Western and wildlife art and about 400 of the best examples in that genre would make up the permanent collection that he would give to the museum. Assessing the value of art is always a moving target, but James estimates that the group would probably be valued between $20 million and $25 million….

…He continues to collect art but with an eye toward a museum collection. Much of his Western and wildlife art is modern and contemporary so he is rounding it out with examples from the 19th century when the West became better known through artists who traveled there and created mythic, romantic images of it. No big names — Albert Bierstadt, for example — but he's monitoring the auction houses and galleries for possible sales.
James is looking at sites in downtown St. Petersburg, near the Dali, the Museum of Fine Arts and the Morean Arts Center; says he'll decide the location by next June 30.
The Tampa Bay Business Journal said the museum "would be about 35,000 to 40,000 square feet and house about 400 museum-quality works of art from the James collection."  Some of it is now being shown at the Raymond James headquarters, as pictured.
We'll see what the collection has, but this area is certainly strengthening its visual arts scene.
Photo Credit: Courtesy of Raymond James via the Tampa Bay Business Journal