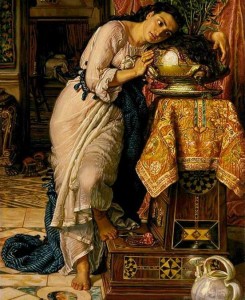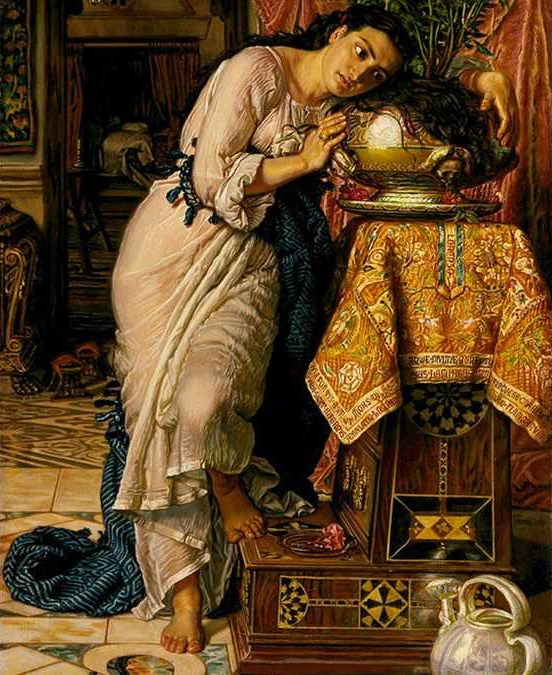 For half the low estimate.
Today's sale in London must be shaking trustees of the Delaware Art Museum. Isabella and the Pot of Basil just sold for £2.5 million, hammer price. That's $4.24 million. 
The presale estimate was £5 million to £8 million.  It was hard to tell from the Internet view, but it looked like there was just one bidder. 
So, I guess trustees should forget any thoughts they may have had of selling just three works of art to make their $30 million goal.