That's how long Carl Swanson spent with the director of the Metropolitan Museum of Art* — not sure when — to deliver a short "encounter" feature in the current issue of New York magazine.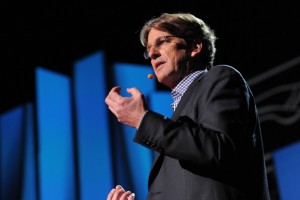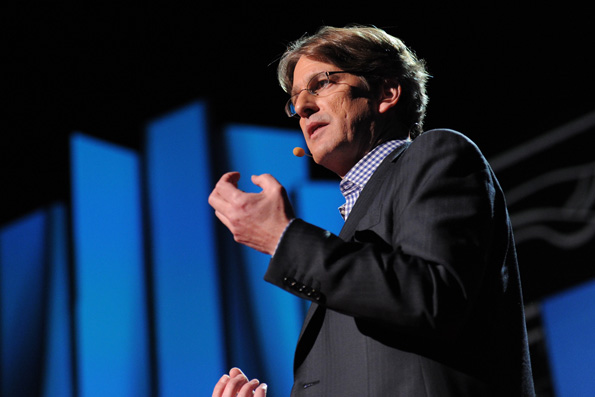 Keeping in mind that the article's readership is probably not that attuned to the Met (34% of readers are 18‒34 and 31% are not New Yorkers), the write-up had only a few surprising assertions. The first surprise was this paragraph:
To this day, despite that blockbuster Alexander McQueen exhibit, his travels in the TED-talk-and-Davos circuit, the grand reopening of the redone Islamic and European Paintings galleries, the tearing up of those Fifth Avenue fountains, and the coming high-profile annexation of the Whitney Museum's Madison Avenue building, he's not particularly recognizable, even in that way that a New York executive-suite power-nerd can become a boldface name.
I really was under the impression that many of the those — reconfiguration of the Islamic and European galleries, talks that led to the Whitney accession — were begun under Philippe de Montebello.
Speaking of the European paintings rehang, Campbell says he counts Bruegel's The Harvesters as one of his favorite paintings and "even had The Harvesters rehung in a better position." He added: "Now we've got a space where I can really enjoy it." I was also under the impression that Keith Christiansen, chairman of the European paintings department, masterminded the reinstallation, but maybe Campbell intervened.
Campbell also said he had "a special key" that opens every door in the museum, except "Of course, I always discover the door it doesn't work on is the one that I really need to get through." Interesting that such a key exists.
Here are a few more passages that surprised me, for one reason or another:
"Museum patrons used to flatter themselves as guardians of timeless masterpieces, but now they get most excited about the new stuff, like everybody else in the art world. Contemporary is, Campbell notes understatedly, 'very hot right now.' " The part I boldfaced seems like a vast overstatement to me, maybe even wishful thinking?
"There is another gallery he wants to redo (the current color he dismisses as "dog vomit")." How did he let that color get approved?
And sadly, in the members'-only lounge: "When we get up to leave, the cashier looks confused, not recognizing Campbell, who explains patiently, and not for the first time, 'I'm the director.' "
Read the whole article here.
*I consult to a foundation that supports the Met.