Now here is something I've never heard of: a larger donor is giving back a naming right so that it can be resold.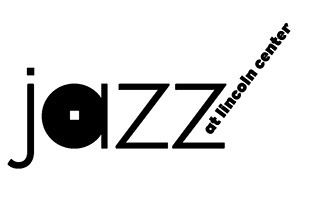 Yesterday, Jazz at Lincoln Center said that Allen & Co., the financial company headed by Herbert Allen that named the Allen Room, one of three performance spaces at JALC, in 2004, was giving back the right, as part of a new campaign, so the room could be resold to a new donor. Here's what the release said:
As the organization prepares to celebrate the 10th anniversary of Frederick P. Rose Hall in its 2014-15 season, Allen & Company's innovative philanthropic approach is intended to encourage more charitable giving to jazz.

"Allen & Company's extraordinary contributions enabled us to complete Frederick P. Rose Hall and were a landmark moment in Jazz at Lincoln Center's history," said Managing and Artistic Director, Wynton Marsalis. "Ten years later, through this same selfless generosity, Allen & Company is providing an important means of financial security for the next stage of our growth."
The Allen Room seats 550 people,  but what makes it special is its view — 50-fit-tall floor to ceiling windows that overlook Central Park. The design shares similarity with a  Greek amphitheater, with the stage below and seats ascending from there. It can be a performance space or a dance floor.
Allen paid $10 million for the rights in perpetuity in 2004, according to The Chronicle of Philanthropy. Now it should bring more.
I suppose JALC would rather have another $10 million from Allen, but I kind of like the give-back too.