Today was the last day to see the Life And Death In Pompeii And Herculaneum exhibition at the British Museum,* a blockbuster of a show that has been called "a runaway success," "stunning," and "majestic," among other things. Richard Dorment's review in the Telegraph said: "Thanks to the extraordinary generosity of the Archaeological Superintendency of Naples and Pompeii , the quality of much of what has come to London beggars belief."  I haven't seen any number yet, but the BM added hours to accommodate the crowds.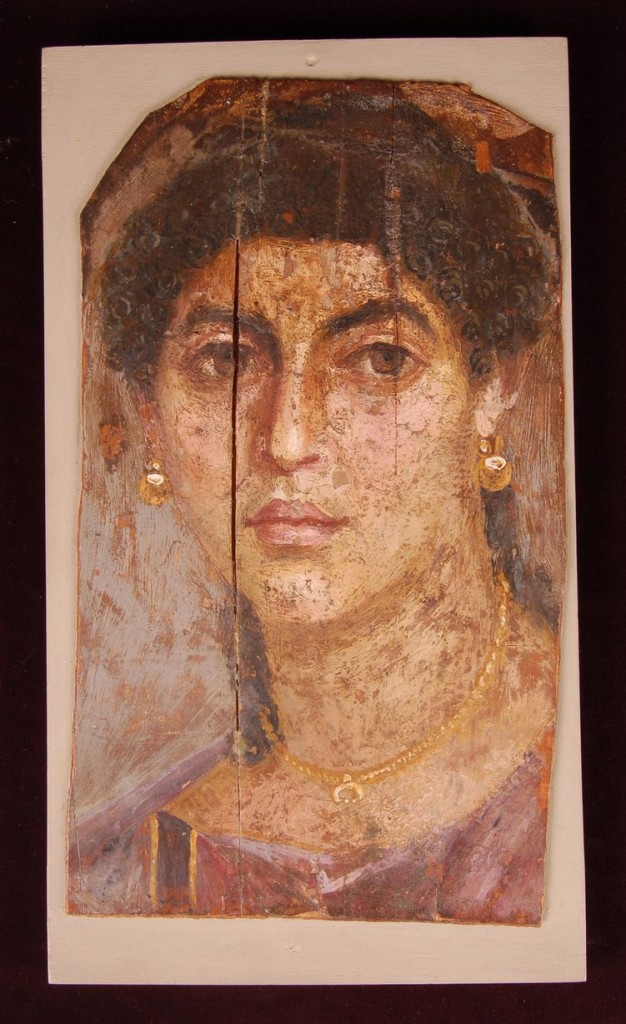 As much as I like to hear about successes, I was equally glad to learn that the exhibition created a "huge surge of interest about the country's Roman heritage," and that therefore the BM has decided to send an exhibition featuring items it owns from Roman empire around the country. Brilliant, I say. In the U.S., a comparable sharing might have, say, the Museum of Modern Art sending a smaller touring exhibition of its own abstract works after the success earlier this year of Inventing Abstraction, 1910–1925. Or the Art Institute of Chicago, say, sending selections from Impressionism, Fashion and Modernity to smaller museums.
I don't see that happening. Yes, museums here — private, mostly, unlike the BM — do share in the sense that they organize and peddle touring exhibitions. But what's happening in Britain is a little different — this is a touring exhibition based on a the interest engendered by a show in London.
According to the Coventry Telegraph,
A Roman invasion is on its way to Coventry next year – with a British Museum exhibition set to trigger a boom in visitors to the city….a touring show which will feature a host of artefacts from the Roman empire will come to the The Herbert Art Gallery & Museum in Coventry city centre next year.

Billed as the largest ever UK exhibition of Roman artefacts on loan from the British Museum, it will open next May and is expected to attract visitors from all over the Midlands. Roman Empire: Power & People brings together more than 160 pieces from the British Museum [like the one at right] to explore the story of one of the most powerful empires the world has ever seen. Highlights include sculptures from the villas of the Emperors Tiberius and Hadrian, coins from the famous Hoxne treasure, beautiful jewellery and even near-perfectly preserved children's clothing from Roman Egypt.
On this side of the Atlantic, we will soon have an opportunity to see the BM's film version of the Pompeii exhibition, which was broadcast live in the UK. Since Aug. 29, it's been available around the world in cinemas, and was shown in the U.S. last Wednesday. Though it is unclear when, there are supposed to be additional screenings here.
Photo Credit: Courtesy of the British Museum
*I consult to a Foundation that supports the BM