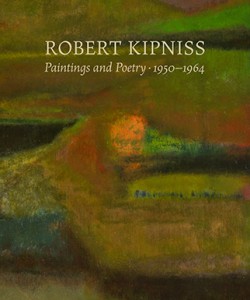 Too busy yesterday to post here, I missed the opportunity to provide advanced notice of a reception last night for a new and seemingly worthy non-profit called The Artist Book Foundation. The party (fundraiser or friendraiser, it's not clear — probably both) was held at Luhring Augustine gallery in Chelsea, and the other hosts were Friedman Benda, Paula Cooper, Marian Goodman and Jack Tilton. Pretty prominent names. So what is the new foundation, a 501(c) 3 that is just barely on Guidestar (which is to say little information but the name, address and year governing its existence)?
Its mission statement says:
The Artist Book Foundation creates, shares, and preserves books about artists that offer the richest visual presentations and most informed narratives of artists' lives and work. Committed to artists, the Foundation believes that such books, like the artwork that inspires them, serve as a vital source of knowledge and culture for current and future generations.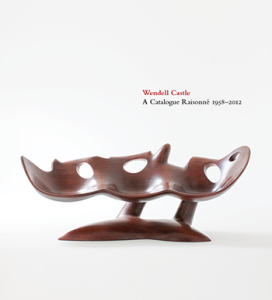 A short video, posted on Vimeo, explains a bit more, but basically these are not books made by artists, but rather books documenting art and artists, primarily catalogues raisonne and monographs. The first crop, this fall, includes the catalogue raisonne of Wendell Castle, a monogaph on Robert Kipness, and Speaking of Furniture: Conversations With 14 Modern Masters.
This online booklet, 28 pages, explains a bit more and says that the foundation will donate 10% of each print run to public, art and university libraries in the U.S.
One of the founders, and now publisher, is Leslie Pell van Breen, a former publisher at Hudson Hills Press.