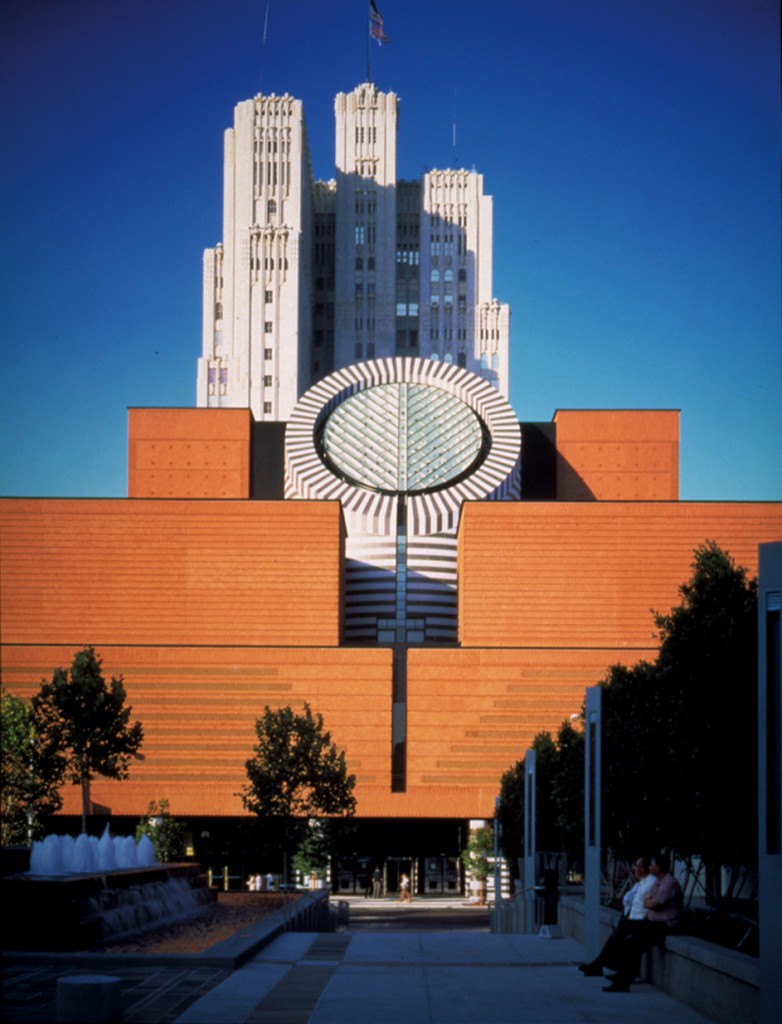 Last week, the San Francisco Museum of Modern Art issued a press release stating that it had raised 89% of the goal of its capital campaign three years ahead of schedule and therefore was increasing the goal from $555 million to $610 million. I didn't pay too much attention until I read the final line of the explanation:
The additional funds will enable SFMOMA to pursue three goals: to become a national leader in digital engagement; to pursue an expanded art commissioning program in the museum's public spaces; and to increase accessibility to the museum, particularly for school-age children. As part of this new campaign goal, the museum also announced a $5 million challenge grant from an anonymous donor, with the aim of creating a $10 million endowed fund that would enable SFMOMA to offer free admission to all visitors ages 18 and under.
That is one way to get younger audiences, and it made me go look at other museum policies. My quick survey turned up these results:
At the Los Angeles County Museum of Art and the Whitney, you have to be less than 18 years old to get in free.
At MoMA in New York, people under 16 are admitted free.
At the Guggenheim, Philadelphia Museum of Art, and the Seattle Museum of Art, children 12 and under are admitted free.
At at MFA-Houston and the Denver Art Museum, kids 5 and under are admitted free.
And at MFA-Boston, it's complicated: children 6 and under are always free; childen 7 to 17 are free after 3 p.m. on weekdays, and all day on weekends and public holidays.
I'm not one who believes that art museums should be free in all circumstances — if they are, great; if they can't afford it, don't do it. But I do think that museums who now charge for those between 5 and — what? — 17 might rethink their policies. Kudos to the anonymous donor in San Francisco for raising the issue and doing something about it. Maybe other donors out there will draw inspiration from her/his example.