It's a journalistic convention: after an election, the emergence from bankruptcy, or some other momentous change, we often write headlines that say something along the lines of "Now Comes The Hard Part." It's common because it usually happens to be true.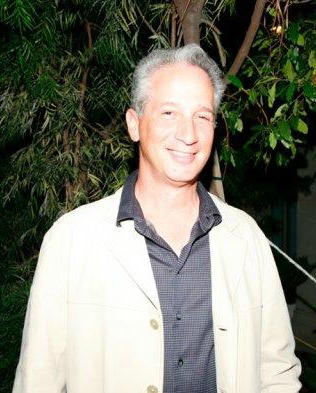 Earlier today, the Museum of Contemporary Art in Los Angeles announced that it had received pledges from donors that would place its current endowment above $60 million (versus $23 million earlier this year), and that it was building toward a goal of $100 million. You can see various versions of the story here — from the Los Angeles Times, The New York Times, and The Wall Street Journal. Here is MOCA's own press release.
The fundraising campaign is being called "MOCA Independence."  In the release, Jeffrey Soros (pictured, left), the board's president, said, "The financial support we have already raised demonstrates the commitment of the board to ensuring that MOCA remains a world-class independent contemporary art museum, and we call on others to join in this campaign."
It's great that this board has finally stepped up to the plate. But now comes the hard part — really. Not only do the trustees have a long way to go to get to $100 million, but that will generate only about $5 million a year if the trustees are lucky. MOCA's budget is about $14 million annually. Getting about a third of your revenue from the endowment isn't bad — many museums don't achieve that — but it means that trustees will have to keep opening their wallets in annual contributions.
Plus, even if trustees are intent on turning down the merger offer from Michael Govan at the LA County Museum of Art, they still must deal with Eli Broad and they still must heal the divisions in the board. Not to mention addressing the directorial question – in my opinion, Jeffrey Deitch is a bad match for the job, part of the problem, not the solution.
So, thanks to the trustees who have pledged more than $35 million in the last few weeks. But now comes the hard part.