It was a typical museum director panel last week in Georgia, at the Savannah College of Art and Design's deFINE Art conference. I wasn't there, but thought I'd read the account of it on Hyperallergic, which carried the perfunctory headline, Museum as Tool: Directors on How They Run Their Art Institutions.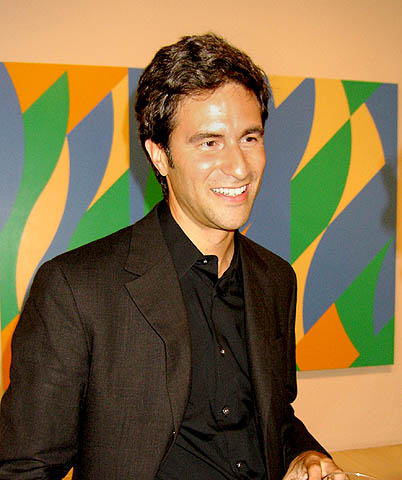 Then, I read this: "Universal museums were the result of colonialism. The Metropolitan Museum's narrative is false. It's a creative act to assemble the narrative of the past." [Boldface mine.]
Wow. It was attributed to Michael Govan, the director of the Los Angeles County Museum of Art. The only context given was this:
Govan thinks of LACMA as a "civic museum," an institution that "can impact a city." He wants to adapt the form of the encyclopedic museum into a new era, emphasizing multiculturalism and forming a "contemporary point of view," connecting with the city of Los Angeles. It's a revision of the encyclopedic museum's history.
Now, I have high respect for Govan — he's a very sharp thinker and doer. And he's not afraid to break a few eggs — this would not be the first time.
But seriously, false? All of it? I wonder what Tom Campbell has to say about that.
This has certainly been a wild week for museums.
*I consult to a Foundation that supports the Met.