The February issue of ARTnews has a thought-provoking article that was posted online earlier today: Split Decisions: When Critics Change Their Minds by Ann Landi. (Hat tip here to Ed Goldman, whose email about it I received last week. Yesterday, when I could not find the article, I asked Robin Cembalest, the magazine's executive editor, about it, and she got it up online today.)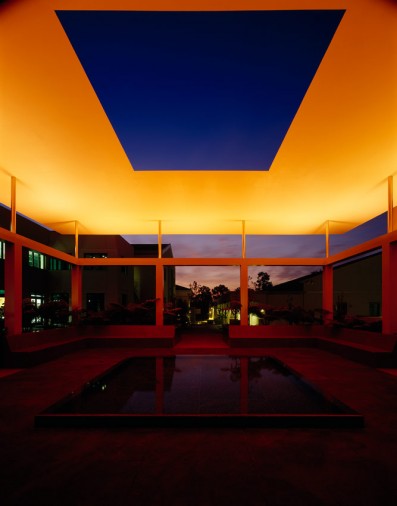 The story's deck: "What makes art critics revise their opinions? Some mind-changing critics explain"
As you will read in the article, it all started last year when Peter Schjeldahl recanted his earlier characterization of Klimt's 1907 portrait of Adele Bloch-Bauer as "transcendant" and instead deemed it "a largish, flattish bauble" and "a mess."
Smartly, ARTnews reviews the long history of what it calls "flip-flops" (including Clement Greenberg's) and then got a few contemporary critics to admit their "errors." Among them, Peter Plagens was the most forthcoming, confessing "changes of heart" on "Helen Frankenthaler, Francis Bacon, James Turrell, and Robert Irwin, among others." Christopher Knight is cited as reversing course on a piece by Nancy Rubins, and Kim Levin refined her view of John Currin.
There's more in the article.
I'm not a full-time critic, but rather more a reporter.  Yet here's one blooper I fully confess: my first view of James Turrell, based mainly on the large tunnel at the Museum of Fine Arts, Houston, and a few other of his works, was not favorable — and also not fair, since I'd seen so little (I was living abroad when he had a big show in New York, at the Whitney, in 1980). Now, I think the opposite — I love much of his work, especially the skyspaces, like the one here at Pomona College — and I'm looking forward to the three-venue exhibition of his works this summer.
How about you?