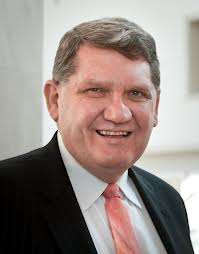 I will have more to say on the subject in a subsequent post, but for now I would just like to link to an article I have written that will be published in tomorrow's Wall Street Journal. It's a Cultural Conversation with Dan L. Monroe, the executive director of the Peabody Essex Museum in Salem, Mass.
In it, Monroe outlines his thinking behind the museum's current $650 million fundraising campaign, the bulk of which will go to PEM's endowment. He has challenged the conventional wisdom that it's too hard to raise big money for endowments.
Ok, his thinking may not work for all museums, but my article is definitely worth a read for anyone who cares about the financial stability of museums.
More coming, but not tonight…