Davidoff makes cigars and "luxury tobacco products." Not something I usually want to promote. However, this past week, in connection with Art Basel Miami Beach, the company did something admirable. (Interestingly, when I went to its website, I had to enter my birthdate and affirm that I was a smoker before being allowed to enter — since I am not a smoker, I could not make the affirmation, and I left.)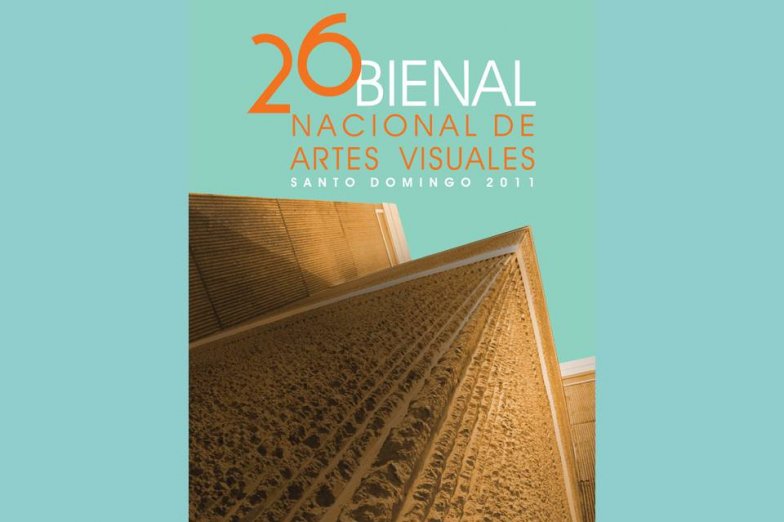 Many companies take sponsorship roles at art fairs, or run their own events simultaneously, and Davidoff does that, too. Now, however, the company wants to do something more; it has created the Davidoff Art Initiative, and — here's the good part — [it] "will be closely linked to the Dominican Republic, where Davidoff products are crafted, enriching the company's engagement with the local culture and community of the country."
Davidoff will encourage art-making in the Dominican Republic, which shares the island of Hispaniola with Haiti, but it is nowhere near as poor. In fact, according to the CIA Factbook,  it has the ninth largest economy in Latin America and the second largest economy in the Caribbean and Central American region.
According to the press release issued at ABMB:
The centerpiece of the Initiative will be the annual Davidoff Residency, which will bring five international artists to the Dominican Republic and send five artists from the Dominican Republic to major art centers of the world. As of now, locations in New York City and Berlin have been confirmed.

Slated to begin in fall 2013, the New York City Residency will be based at Brooklyn's International Studio & Curatorial Program (ISCP). It will provide an artist with resources for three months, including funds for domestic travel. The German Residency, which will begin in late spring 2014, will be housed in the Künstlerhaus Bethanien Berlin. It will also provide an artist with resources for three months, including funds to travel to Switzerland during Art Basel. Other Residency Programs under consideration include sites in Spain, China, South America, and Switzerland.

The Dominican Republic Residency will provide five artists with resources for two months and is currently being finalized. First details should be available during Art Basel in June 2013.
More information, including details about the residencies and the other art-world people who have been tapped as advisors/curators, is in that release or on the Initiative's website.
I know next to nothing about contemporary art in the Dominican Republic, though the country does have a Museum of Modern Art, a visual arts school and — what else? — a biennial, as the illustration shows. I'd bet, though, that that world could use support from a Swiss company, and Davidoff is filling that role.