The Taubman Museum of Art in Roanoke, which started out in a shiny new building in late 2008, but was struggling for survival by fall 2010, is still clinging to life — by the threads. The other day, Nick Taubman, who just stepped up to become chairman of the board, promised he wouldn't let the museum "…go broke," according to the Roanoke Times.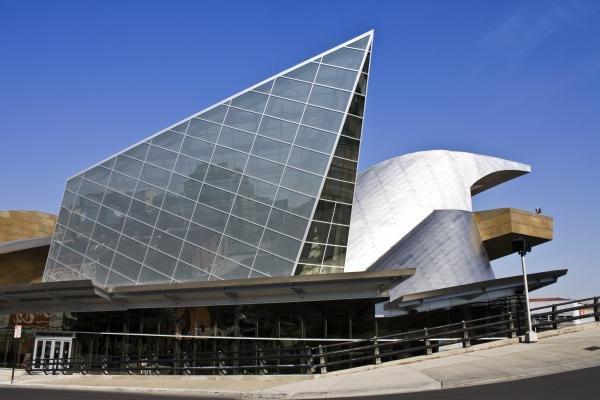 That puts the Taubman family squarely back in the picture. In 2010, his wife Jenny had resigned from the board and (kind of) washed her hands of it.
 Taubman and other community leaders just made a cash infusion of $1.5million "to help it cover operating costs for the rest of the year" and he apparently told the paper that "the arrangement will continue as long as it needs to." While the new move is admirable, it's still not a way to run a museum, which has an annual budget of about $3.4 million and has been operating in the red.
Meanwhile, the museum needs a new director: CEO David Mickenberg just resigned. He had been leading the charge to change from a real museum to a community arts center, announced in fall 2010. Taubman says that drive will continue, and the search for a new director will soon commence.
But this art center is struggling, even after a raft of loans from benefactors were forgiven.
The Roanoke Times has more of the gory details — it's just painful to watch any museum, or arts center, tread water publicly this way.
When will communities take seriously all these cautionary tales of overreaching?