Google announced today in Paris and Chicago that it's expanding beyond the museums and art works that were part of its first launch in February, 2011 — way beyond the 17 museums chosen originally.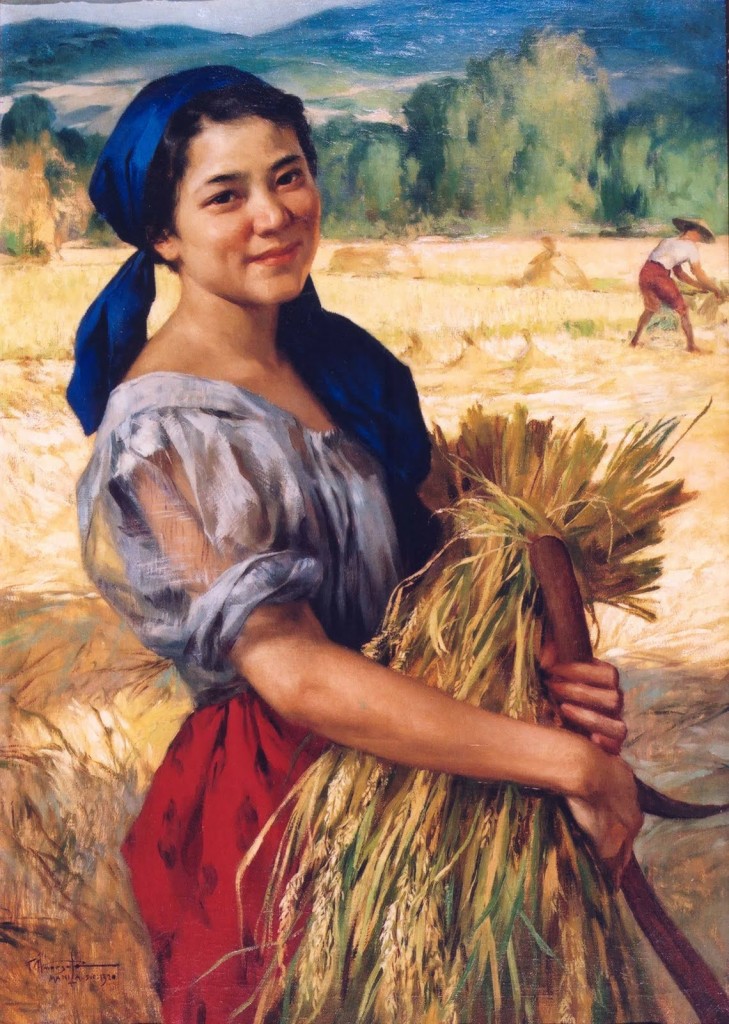 It now has 151 partners in 40 countries; in the U.S., the initial four museums has grown to 29 institutions, including the White House and university art galleries.
Here's the full press release, which says in part:
From now on, with a few simple clicks of their fingers, art lovers will be able to discover not just paintings, but also sculpture, street art, and photographs. Creations from a wide variety of cultures and civilizations are represented, including Brazilian street graffiti, Islamic decorative arts and ancient African rock art.

The project has expanded dramatically. More than 30,000 objects are available to view in high resolution, up from 1,000 in the first version. Street View images now cover 46 museums, with more on the way.
Also check that link above for the ways the project has been improved technologically.
So why is Google evil? Because when I clicked on the link in the press release to the 151 partners, I received this message:
You're missing out…

Sorry, the Google Art Project uses technology that your browser doesn't understand.

Install Chrome Frame for Internet Explorer to improve your experience of using the web. It's simple and only needs to be done once.
It's true that I was able to use another link on the Art Project press site's homepage to discover the U.S. museums now involved,  but it makes me wonder if this is the first step toward restricting the full functionality of the Art Project to Chrome users.
The photo above, a painting by Fernando Amorsolo, is drawn from the collection of the Ayala Museum in the Philippines, which takes some real effort to get to, except via the Google Art Project.