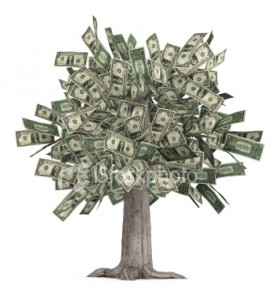 Given the state of politics, it hardly makes sense to report President Obama's  budget requests for FY 2013. The budget is already DOA, say the pundits.
Nonetheless, for the sake of discussion, I can report that the President did ask for a slight increase in the budgets of the National Endowments for the Arts and for the Humanities. Each one, as usual, would get the same amount: $154,255,000 — including a one-time $3 million request to facilitate their moves from the Old Post Office building. You didn't know about that? That's a whole different story.
The total minus that allocation is a 3.6% increase over the current year's allocations.
Here's a link to the NEH budget release and here's one to the NEA budget release.
Next, you can bet, comes a whole lot of talking and postponing.