Where Cameron Got the Idea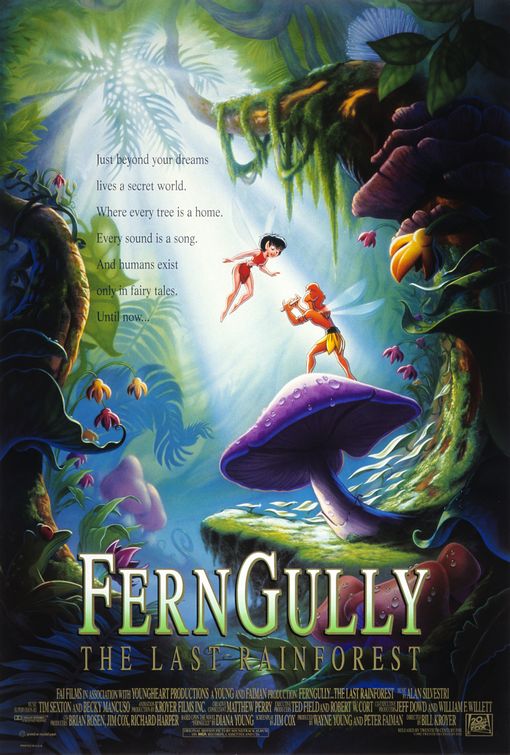 In case you missed it, this
parody promo
reveals the many parallels between
Avatar
and a semi-forgotten animation feature,
Fern Gully
, released from Fox in 1992. Same company, same theme, as you will see. I still like
Avatar
better, because it is much more impressive to look at -- not because of its updated politics, which I'd describe as anti-globalization ca. 1995 (with a
soupçon
of crowd-pleasing anti-Bush venom thrown in).