3 Billion Fans, and None in Newark?
Do Americans live in a "parallel universe" separate from the rest of humanity? To judge by this
item
from Agence France-Presse, the answer is yes.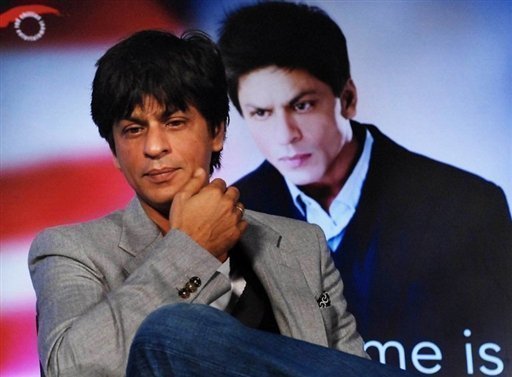 Imagine Brad Pitt being stopped in an airport and questioned by people who don't know who he is, and you might conclude that those people live in a different cosmos. Well, that is what 3 billion Bollywood fans (2 billion of them outside India) may now conclude about the USA, because India's biggest star, Shah Rukh Khan, was recently stopped and interrogated for two hours in Newark Liberty Airport.
It could be a PR stunt, because Khan is apparently about to release his first US-made film, which according to AFP "features the contentious subject of racial profiling." But Khan is right about one thing: American moviegoers live in a parallel universe where everyone speaks English and foreign countries are mostly backdrop to our well known stars. OK, I won't try to fight that. But maybe we should ponder the fact that Hollywood's global audience is only 2.6 billion ...