Divided and conquered: the Argentine tango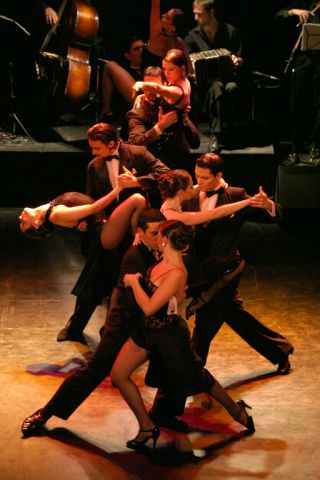 The one nifty thing about this featurette for Newsday on Estampas Portenas, the fantastic tango troupe to hit the Joyce tomorrow in "Tango Fire" (and then tour the country), is the connection the artistic and musical directors make between the strife inherent in Argentine tango (the top vs. the bottom) and the state of being in exile. Here's music director and pianist Gabriel Clenar:


"In the early 20th century, Buenos Aires was a city of immigrants," he explains. People lived in one place and missed another. "And that's where the tango is coming from."
Read more here.