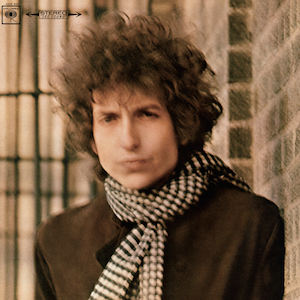 [contextly_auto_sidebar]
HERE are my 25 favorite rock records. Trying to focus on proper studio albums, so live concerts and anthologies strongly discouraged. No jazz, classical music, pure country, electronica, downtempo, acoustic blues, Jamaican, or hip hop. (I'll make an exception for R&B that relates closely to the rock tradition.)
These are albums that have some personal meaning and also have a place in music history. Preference given to bands and albums that were seminal rather than inheritors, so "Marquee Moon" over "Perfect From Now On." And this list is chronological.
Caveat: Next week this could be a bit different.
Here they are:
Elvis Presley, The Sun Sessions (1954/'55; 1976)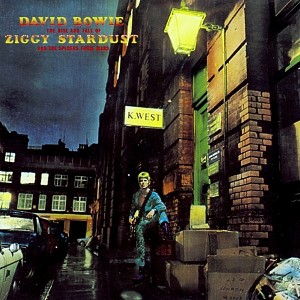 James Brown, Live at the Apollo, (1963)
The Beatles, Rubber Soul (US version) (1965)
The Beatles, Revolver (UK version) (1966)
Bob Dylan, Blonde on Blonde (1966)
Jimi Hendrix, Axis: Bold As Love (1967)
Van Morrison, Astral Weeks (1968)
The Byrds, Sweetheart of the Rodeo (1968)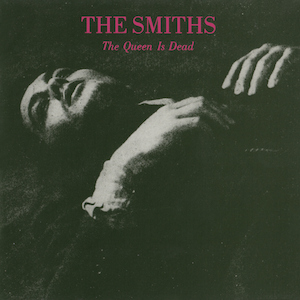 The Velvet Underground, The Velvet Underground (1969)
The Rolling Stones, Sticky Fingers (1971)
–
David Bowie, Ziggy Stardust (1972)
Richard & Linda Thompson, I Want To See The Bright Lights Tonight (1974)
Neil Young, Zuma (1975)
Television, Marquee Moon (1977)
The Jam, Setting Sons (1979)
Elvis Costello, Armed Forces (1979)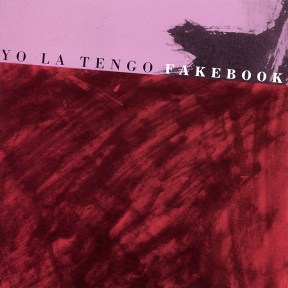 The Clash, London Calling (1979/ '80)
Bruce Springsteen, The River (1980)
R.E.M., Fables of the Reconstruction (1985)
The Smiths, The Queen is Dead (1986)
–
Yo La Tengo, Fakebook (1990)
Liz Phair, Exile in Guyville (1993)
Pavement, Crooked Rain, Crooked Rain (1994)
Belle & Sebastian, The Boy With The Arab Strap (1998)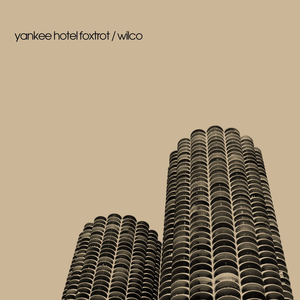 Wilco, Yankee Hotel Foxtrot (2001)
Runners up: Nick Drake, "Five Leaves Left," Marvin Gaye, "Let's Get It On," My Bloody Valentine, "Loveless," "Lucinda Williams," Built to Spill, "Perfect From Now On"
Of course, when you make lists like this, it's impossible not to feel regret at the lack of space for great work (no Kinks, no Beach Boys, no Ray Charles, no Minutemen, no Sonic Youth, no Elliott Smith, no Built to Spill, no Talking Heads, no "Being There" or "Basement Tapes," etc.)
Please note: Due to a counting error, I added "Marquee Moon" to this after original publication, and to make room had to remove "Highway 61" (!) These lists are just goddam excruciating.
So dear readers, please send me your own list — a top 10 or more, using the same ground rules I did — and I will post the best/ most persuasive one on CultureCrash.