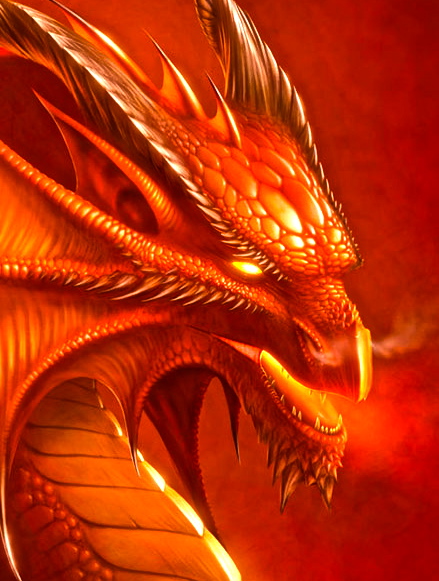 It's Monday morning at 7:30, and I'm arriving in the parking lot of the local high school. Today my role isn't to conduct. I'll be hosting an educational concert and trying to create an atmosphere that encourages everyone to be open to new things.
Instead of the full orchestra, today's program features a seventeen-piece swing band made up of some of the best jazz musicians from Michigan and Ohio. The concert begins with Harry James's Lush Life, followed by a brief introduction of singer Michael Lackey, who is currently appearing in the Vegas production of Phantom of the Opera at the Venetian. Then we roll the dice to find out how the students will react to the rest of the program. We're in luck: An hour after we began, the hall is filled with whistles, applause and a standing ovation to the last notes of New York, New York.
At such a moment the future looks brighter. Something good just happened because we cared enough to risk engagement.
I write this entry because it takes courage to commit your organization to stick with educational concerts beyond the youngest audiences. From my perspective there isn't much riskier than to program an educational concert for an adolescent. It seems tantamount to poking a fire-breathing dragon just to find out how hot his torch of a breath might be.
For years I have struggled with this axiom: "Educational concerts work well for young children, but older students won't give you a chance." It's an easy narrative, and it's a lie. The problem is that, if you relinquish your organization to that storyline, you don't get a chance to follow up on the first introduction you made to the elementary grades. In essence you say, "After Peter and the Wolf we'll see you at the Mahler concert in a few decades. Bye for now!"
You only create an arts community through a broad effort extended across the whole age spectrum. It takes a commitment of time, resources, and multiple exposures to the art form. Rather than seeing the educational mission as an event, it's an ongoing process that involves faith in the long-term and risk in the moment.
Could it be that, too often, we're doing educational concerts without much thought and with even less preparation? It would be good to ask ourselves if we are making a single concert or an ongoing relationship?
A thrown-together educational concert should be thrown out.
Even a dragon will give you a chance to prove yourself.
Once.