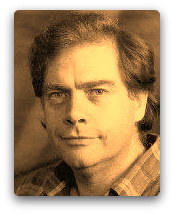 Imagine that you were born in a little village in the English countryside, spent your twenties farming the land, joined a local choir – although you don't really read music, and, years later, found yourself singing on the stages of the great opera houses of the world.
Imagine you lived a life full of memories and then, with Alzheimer's Disease, began to forget it all.
What was left behind, the rest of us won't soon forget.
Goodbye, Anthony Rolfe Johnson, and thank you.
To hear a rare and sensitive musician, click here.