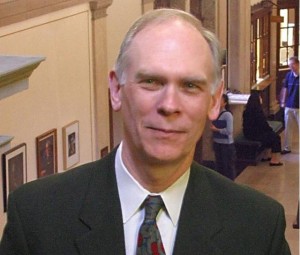 It's been a long time since I've published a post here.  I've been writing a book on teaching arts entrepreneurship, and finding that completing it is like a dog chasing his tail:  just as I complete a section I come to understand the subject differently, so then need to revise.  My solution is the creation of a website (under construction) that will allow content to be shared, commented on and then edited (as appropriate).  Anyway, I had intended to stay quiet until the launch of this site, but I keep reading about schools of the arts adding programs in entrepreneurship, and in doing so describing these programs as providing students critical business skills.  And yes, of course they need critical business skills, but the student deficit that I've experienced over the past 15 years of teaching this subject is the ability to think creatively, to effectively imagine how they could create an entity, even if themselves, that can sustain itself in some fashion.
Yes, there are exceptions, but by and large students in the arts have a very difficult time escaping from the shackles of their craft.  To some extent I blame the curriculum of higher education in the arts, in that the coursework is pretty much all required, with few electives.  But perhaps more to blame is the extant pedagogy, especially in the performing arts.  Most especially, dance and music are taught by imprinting, i.e. copy me, do it as I do it.
The pedagogy of arts entrepreneurship needs to focus on idea generation first, and thoroughly before teaching "those critical business skills" that will sustain students beyond their college educations.