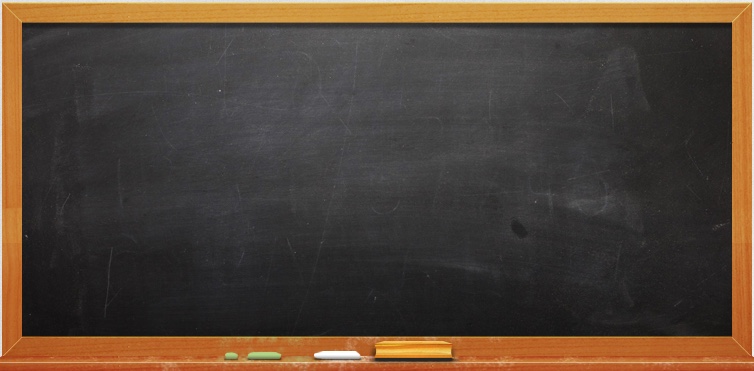 [contextly_auto_sidebar]
When you're old, dreams become your memories. The mother raises her voice from another room while you're alone at the table. The father drives a Buick with you on the bench seat so close that your thighs touch — or is that what you think should have happened?
The brother who bites you is missing, and you're frantic. A phone call next afternoon finds him, and we share how it feels to be together in various times.
The teachers, they come back too. I cannot focus their faces, in the way we use tricks to pretend to ourselves that someone in a mottled snapshot was our friend. Three teachers each look toward the whole class, not at me. I can't hear their voices, not the way the mother's still insinuates and even startles, whether I'm asleep or awake.
Yet the teachers are here, are mine.
Miss Keneally
Elizabeth Keneally would hate to be described, and, as I've said, I can't remember how she looked, other than she was tall, thin, with straight brown hair. She dressed in a way that made no fashion impression, and I knew straight away that that had been her intention. This was a Queens, New York high school in the early 1960s.
When she went to the blackboard, Miss Keneally seemed athletic, a runner, because her stride was sure. She spoke and wrote on the board of the gravity and elegance of plant-and-animal life — without irony or doubt. I have just learned that my teacher had first been trained and honored as a chemist, yet she went beyond measure, through fact and formula, to dunk us into the wet, confounding beauty of the biological world.
I spied amoebas, whirling-wheeled rotifers under her classroom microscope, and wrote a poem about them. Everything could be examined.
She never said that, not that I can remember. She demonstrated it, and I was always challenged. Elizabeth Keneally led her spit-curled and Ringo-collared prisoners out of domestic cages with clarity and a smoldering generosity that may have puzzled even her. Sometimes you see calm, fine things as a child that you'll never see again.
Mr. Onorato
I'm certain I have written about "the dream" before, and it's never left me. But let me find the papers I turned in to him in my early college years, the first about Keats's "Ode to Autumn." Season of mist.
Finally, you understand poetry.
He didn't write that exactly, but it's what I took from what he did note down in his easy script. Then I came out to him, more or less, in a poor piece about Proust, typed on my gray Lettera 22. After that, a screed about Lolita, analytical and even lyrical without any understanding of its frigid passion, but, I must say now, it did have a sense of how language throws things under the car.
Yes, I can see Richard Onorato's matinee smile, when I delighted in my first hearing of the word humanism via Gargantua's morning piss and shit. Nothing fazed the physical professor in his George and Martha blazer, no century was beneath admiration or above contempt. I left his classes in a small sweat, and I was not alone (here's a letter about him, the last one of four, though the author's dates are wrong).
If you'll allow me, I'll write my dormitory dream.
Submerged in an inky, egg-shaped cavern, floating at random. Far at the other end I see a bright, naked male form, and my water warms. We swim toward each other until we face, smile, and … grasp hands, flipping once, twice, high and over, as gymnast partners. I am joyous, almost free. Bubbles form and flow around our connection.
Then a white ribbon shoots down from a portal way above us, light that is actually air, and I break with him to merge into it. I'm propelled upward and out, flying past pines and maples into a movie's cerulean sky, my ejaculate joining droplets in the clouds.
Miss Costello
She had the most difficult job, keeping a fourth-grade class for two years, but teaching us three. Silver-haired, gray suited. Still, I have no clear sense of Miss Jane Costello's body or face.
How do children experience kindness? Usually by accident, I think now, because routine warmth evaporates. We were assigned so many projects and reports, sometimes in tandem, never in competition. "Nice, Europe's Playground," was one of mine, started by a postcard given to me by a sweet Orthodox Jewish neighbor in Midwood, Brooklyn, who saw my eyes widen more from the gift than the image itself.
My best friend Margaret, the other Jeffrey Ian across the street, Stanley and Debbie, we clung together in Miss Costello's thrall, though I can't recall that we ever talked about her. You simply wouldn't.
Of the three teachers, she's the least specific, yet she did what old novels say needs to be done to everyone: molded me.
No, that's not quite it. Learning becomes independent of the teachers, but they visit when you need them.
I've been a teacher, though not in a regular way, and can only wonder if I'll stand in front of my sleeping students, in their young or elderly dreams.