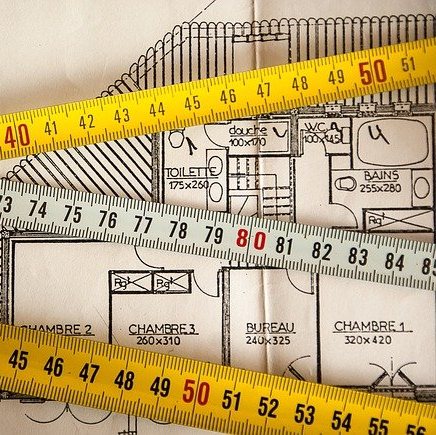 Aesthetics meets analysis in a monthly series of podcasts and blog posts from the National Endowment for the Arts.
Once upon a time, writers and artists were skeptical—if not morbid—about the application of science to questions of natural beauty, aesthetics, and arts and culture. Think of the English Romantic poets. "We murder to dissect," Wordsworth wrote. Keats feared that "cold philosophy" could go so far as to "unweave a rainbow." Blake: "Art is the tree of life. Science is the tree of death." Even Coleridge, who befriended the chemist and inventor Sir Humphry Davy, considered poetry "the proper antithesis" to science.
Goodbye to all that. Now, thanks to research about the arts and health and human development, not to mention a wealth of statistics about arts and culture—and a greater reliance on such data in determining programs and policies—there is a closer working relationship between the arts and other sectors. Plus, let's face it: sometimes that rainbow needs to be unwoven, and there can be joy and beauty in seeing how it all works.
With the NEA's Sunil Iyengar, we'll hack through research reports and data for insights about trends shaping cultural practice and policy. Through podcasts with the NEA's Josephine Reed, we'll give the mic to artists and arts leaders themselves. These in-depth interviews will cover how artists and arts organizations ply their craft and why what they do is essential to their communities and to our nation at large.
Join us, then, for lessons from social sciences research about the arts (first and third Thursdays) and for conversations with creators (second and fourth Thursdays) about the artistic process.
Our motto? "No art unexamined."