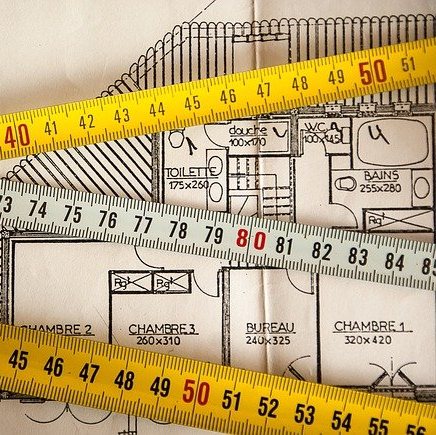 The English Romantic poets were fairly grim about the application of science to questions of natural beauty, aesthetics, and arts and culture. "We murder to dissect,"  Wordsworth wrote. Keats feared that  "cold philosophy" could go so far as to "unweave a rainbow." Blake: "Art is the tree of life. Science is the tree of death." Even Coleridge, who befriended the chemist and inventor Sir Humphry Davy, considered poetry "the proper antithesis" to science. 
So much for all that. Credit the rise of the social and behavioral sciences in higher education and industry in the last century, advances in neuroscience and technology in our own time, or expectations from public and private philanthropy that no good arts grant should go unmeasured.
Along with a wealth of statistics about arts and culture—and a greater reliance on data in determining programs and policies—there is now a closer working relationship between the arts and other sectors. We no longer study the arts in isolation. Our researchers hail from sociology, psychology, medicine, and neuroscience. They toil in academic departments or in consulting firms that advise clients in business, technology, and education. They bring different skill sets, methods, and theoretical frameworks to their studies. They ask different questions.
There are also government actors—such as the Arts Endowment, where I happen to work. As the NEA's research director, I propose to raise the visibility of this thriving niche of the arts ecology by blogging about the implications of new research and how the arts sector is learning.
I'll discuss arts-related studies and the talent that produces them. Where possible, I'll explore the contexts and motivations behind the research questions. I'm aware that the selection of research topics or studies will itself create a de facto narrative, implying value judgements about what rates a mention and what can be omitted. The blog will tackle the question head-on: what merits measuring? But here a caveat is needed: while empirical research will infuse the blog's contents, there will be an element of chance—even whimsy—behind the author's choices. In short, he will conspire to entertain.