That's right, just released this Friday afternoon May 6th, is Reinvesting in Arts Education: Winning America's Future Through Creative Schools.
I love that title, and can only wish their words to Arne Duncan, all the chief state school officers, all the school superintendents, and all the school principal's ears…
I am a big fan of Rachel Goslin, who runs the President's Committee. I am eager to spend some time with this and I hope that you will too!
The PCAH's goal is to support a climate in American schools where all students are engaged, where they come to school and to class eager to learn, where they speak and write and solve problems with self-confidence and discipline, and where their innate gifts of creativity and innovation are nurtured and encouraged. We would like to see classrooms where teachers develop new ways of working with students and collaborating with their colleagues to motivate the best performance from their classes. We want to create schools where every student feels he or she is good at something and where all teachers feel they have the tools they need to reach their students. As we have seen in our travels across the country, schools like these generate productive students, strong teachers, and in engaged community. PCAH stands ready to partner with public agencies and the private sector to further develop and implement the recommendations above and to increase access for all students to these types of high quality educational experiences.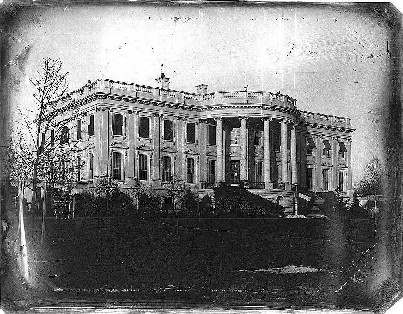 PCAH Reinvesting 4web