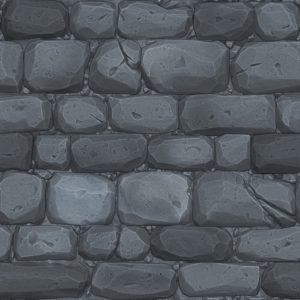 Like many people, when I read a great book, I immediately cast about for other titles by the same author.  When I see a film that catches my attention, I look for more by the same creative team.
Part of this practice is a desire to get more of the same – the personal version of the ubiquitous marketing ploy "if you liked this, try these."  Another part, though, is a pursuit of the pleasure of context.  Getting to know an artist's life work, from early efforts to late accomplishments, gives satisfaction in a way that no single art work can.  Youthful gestures recur with increasing refinement over the course of decades.  Shifting circumstances – personal, economic, political — push the music in unforeseen directions.
This, to me, may be the greatest tragedy of the historic suppression of music composed by women and non-Caucasians.  We get individual compositions that pique our interest, but we seldom get a life's journey, and when we get a life's journey it is often as notable for its lacunae as for the clear path it traces.  Composers whose music never gets performed miss out on one of the most important tools for developing an artistic voice.  They continue to make the same mistakes, spending needless time on dead ends, and they often lose sight of the very things that could make their work special.
The only way I know to make up for this loss is to keep it from happening to the artists of today.  That's not an easy task; there are lots of obstacles still in place.  But a corrected course begins with making sure we don't become obstacles ourselves, however inadvertently.