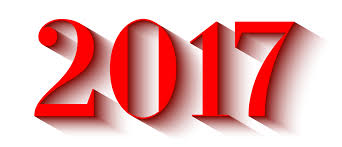 "Your beliefs become your thoughts; Your thoughts become your words; Your words become your actions; Your actions become your habits; Your habits become your values; Your values become your destiny." – Mahatma Gandhi
Together, let's make these resolutions for 2017:
I BELIEVE:  Arts & cultural experiences are an essential public good, critical to a healthy and truly democratic society, and invaluable as a source of personal enrichment and growth.  (credit: Mission Statement of Theatre Bay Area)
I THINK:  Anne Frank's words deserve to be said aloud every morning, "How wonderful it is that nobody need wait a single moment before starting to improve the world." 
I SAY THESE WORDS, THEY MATTER:  Diversity, Inclusivity, Equity, Awareness, Empowerment, Justice, Tolerance, Respect, Service, Responsibility, Accountability, Community & Relevance.
I TAKE ACTION:   Progress is the accumulation of many efforts undertaken by many people working for mutual betterment.
I MAKE A HABIT:  Audience development is not merely an aspiration; it's a discipline that requires diligence, innovation, and practice.
I VALUE:  Open Mindedness, Creative Expression, and Mindful & Purposeful Progress
I CREATE MY DESTINY:   Arts & cultural experience opens a gateway to a vibrant future.