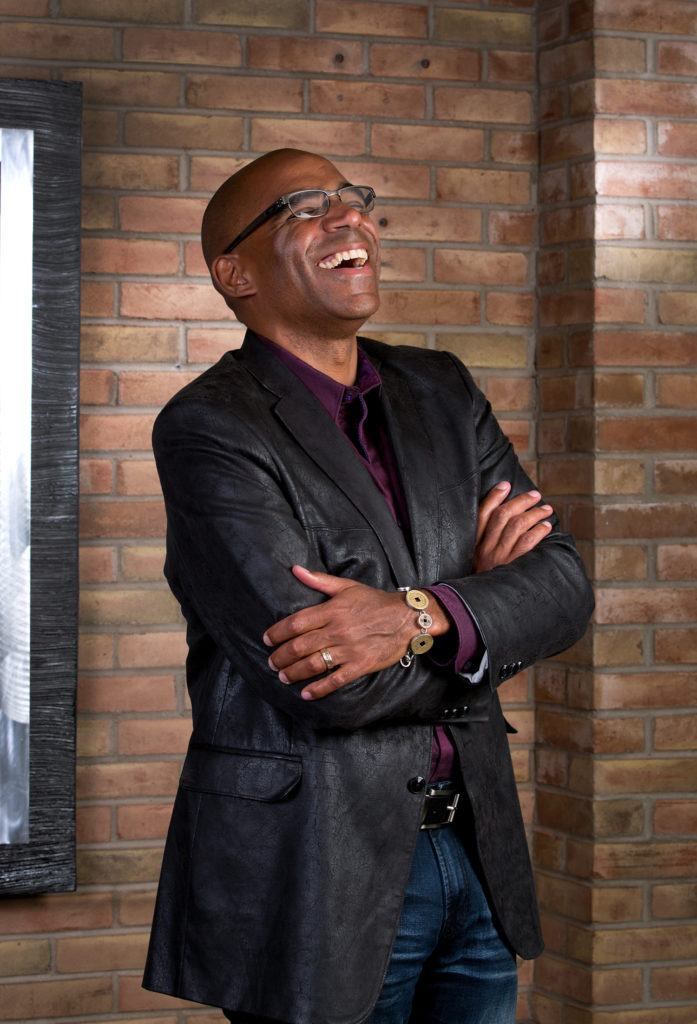 Arts Engines highlights the perspectives of the thought leaders and game-changers who are creating significant impact in the field of the arts. As the only arts show of its kind with an African-American host, it is produced in partnership with and distributed by Detroit Public Television, Ovation TV, The Violin Channel and American Public Media including Performance Today and YourClassical reaching over 100,000 in audiences every week making it one of the most widely viewed arts shows in the nation.
Each episode reveals the human stories, best practices, and real-life experiences of those who power human creativity every day. Arts Engines is focused on facilitating the most critical conversations in our sector from the Chairman of the National Endowment for the Arts to CEOs of major service organizations, presenting houses, orchestras, and academic institutions. Arts Engines seeks to inspire, share, empower, challenge, and connect our diverse audiences with the most influential leaders in our field.
One of core values of Arts Engines is to be "for and by the field." As a result, 45 of the leading arts institutions serve as Creative Partners who further the creative content and deepen the industry impact of the show. In this capacity each partner "co-curates" an episode of Arts Engines by selecting a topic and associated guest that reflects innovation, trends, challenges and priorities impacting their institution and that are relevant for the field as a whole. With the current challenges faced by society, Arts Engines empowers the role of the arts to transform lives and people's ability to connect with creative leaders who are architecting a dynamic future.