To earn it, clocks are punched and shirts are pressed.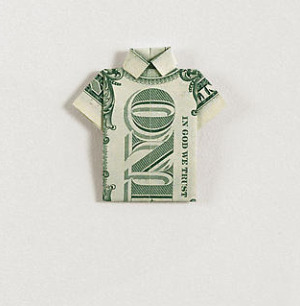 Few jobs are secure. You may do your able best, but you're still going to be fired. Then you'll hole up by yourself and think it's your fault. (Via I'm Revolting )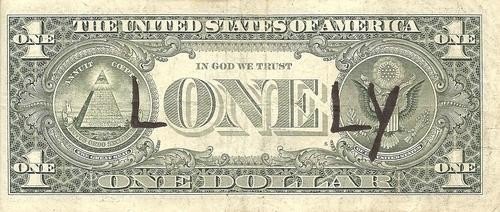 Even when artists make money, they don't make money. SuttonBeresCuller (Distribution of Wealth, 2009
100 uncirculated one-dollar bills cut to portray the percentages received by the artists and their dealer.
46 x 11 x 6 inches )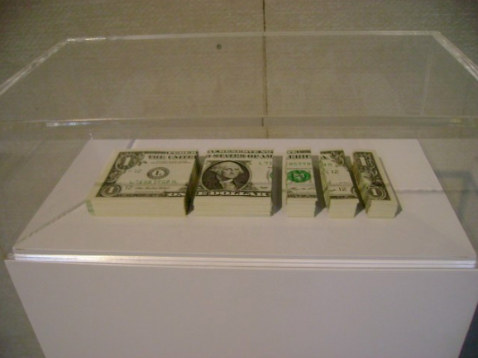 Of course there are exceptions, although most of the exceptions are dead. Andy Warhol's 1962 silk-screen painting 200 One Dollar Bills sold for $43.7 million at Sotheby's in 2009. (Image via New York Times)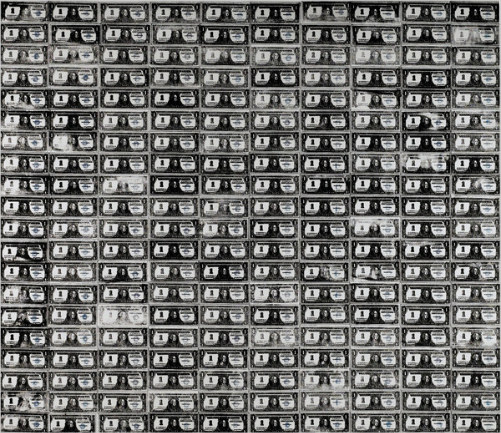 Tight as money is, collective action can make a difference. Mel Chin (Funded Dollar Bill)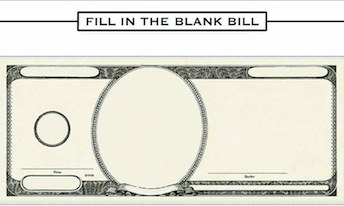 Inside a mess, there is always an opportunity. In 2007, Jack Daws instituted a penny upgrade, fabricating ten in gold. The
one he slipped into general circulation and never expected to see again
popped up two years later. (COUNTERFEIT PENNY, 2007
18-karat gold, copper plated, Edition of 10). (Stories here and here.)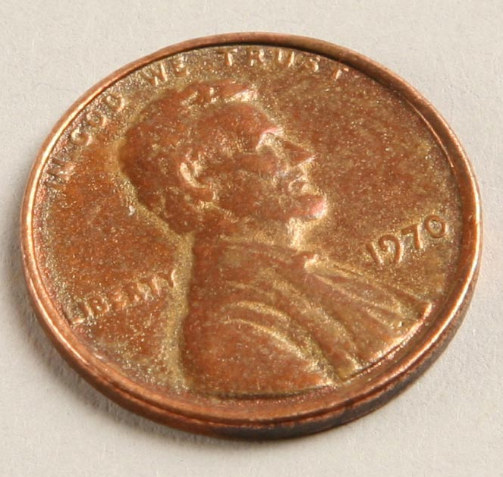 Finding a gold penny is once-in-a-lifetime discovery, and the one in our lifetimes has already been found. Back to out regular programming, where the rich get richer and everybody else gets the joker – Anonymous, in circulation.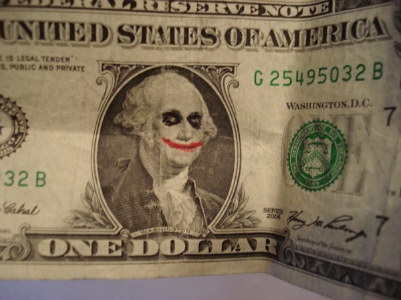 Eight years of George Bush and his cronies pushed us over the cliff. Now, the same people who put us there want to be sure we don't climb back. Maybe we should all light a sparkler and sing softly to ourselves, from
sea to shining sea
, to remind us of what's at stake.