Wiley was the William Powhida in the 1960s, before Powhida was born. Like Powhida a master of line, Wiley's sympathies are underdog, even though he's not blind to mange, fleas and failure.
Wiley's Slant Step from 1966 bears this inscription:
this piece is dedicated
to all the despised unknown unloved people objects ideas that just don't make it and never will, who have so thoughtlessly given their time and talent to become objects of scorn but maintain an innocent ignorance and never realize that you hate them.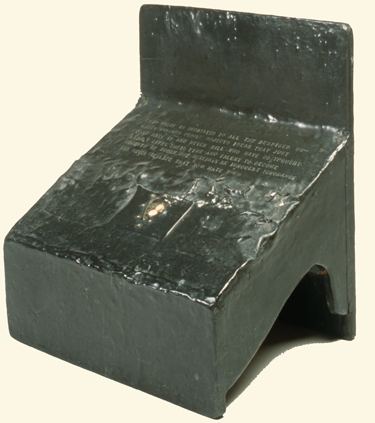 Speaking of Powhida, whom
Tyler Green
calls the Jon Stewart of the art world, his fame grows. His New York Times profile
here
. In Seattle, he shows at
Platform Gallery
.