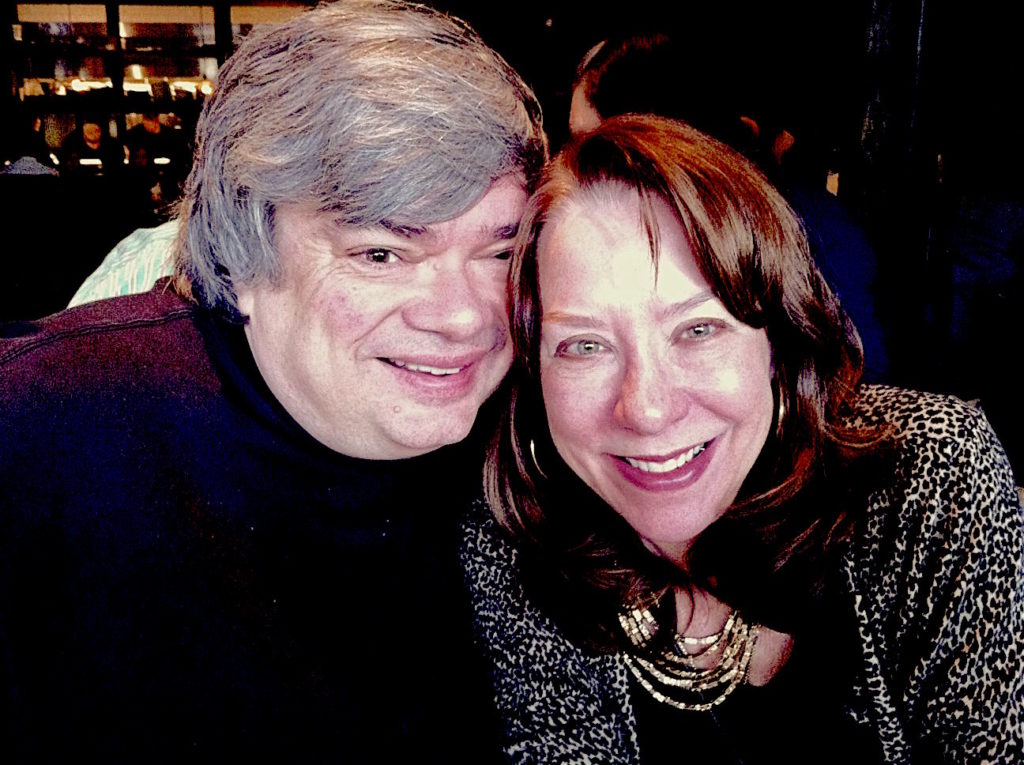 A year ago today, my beloved Hilary was in an intensive-care unit at New York-Presbyterian,
fighting for her life
as she awaited a double-lung transplant. She had no idea that worse awaited her—as it did the whole world. I lost her three months later, and my life since then has been
lonely and blue
, though relieved by friendships that I treasure. Even so, there are very few parts of 2020 that I would willingly live over again. For me as for most people, it has been, literally, a frightful year.
Such being the case, allow me to quote Ogden Nash, as is my longstanding custom on the last day of the year:
Come, children, gather round my knee;
Something is about to be.
Tonight's December Thirty-First,
Something is about to burst. The clock is crouching, dark and small,
Like a time bomb in the hall. Hark! It's midnight, children dear.
Duck! Here comes another year.
If, like me, you have come to the conclusion that chance is in the saddle and rides mankind, then I hope the year to come treats you not unkindly and that your lives will be warmed by hope and filled with love—and if you feel otherwise, then I wish for you the very same thing. No one should have to be unloved on New Year's Eve.
* * *
The Miles Davis Quintet plays Thelonious Monk's "Round Midnight" on Swedish TV in 1967. Wayne Shorter is the tenor saxophonist, Herbie Hancock the pianist, Ron Carter the bassist, and Tony Williams the drummer: