In today's Wall Street Journal "Sightings" column I reflect on the career of Kenneth Tynan. Here's an excerpt.
* * *
So far as I know, Kenneth Tynan is the only real-life drama critic to have been portrayed in a stage play under his own name. Tracy Letts played him as an effete, stuttering insult-monger in the 2005 Off-Broadway production of Austin Pendleton's "Orson's Shadow," and anyone who ever saw the real man on TV would have marveled at the lethal accuracy of Mr. Letts' performance. Mr. Tynan, who died in 1980, covered theater in London and New York from 1952 to 1963, and throughout that time he was known as the most spectacularly savage of critics, a stiletto-toting wit who could coin a telling phrase and make it stick. He's been on my mind of late, for it happens that Mr. Tynan permanently retired from drama criticism exactly 50 years ago. Back then he was famous, but now he is no longer well remembered save by his surviving victims. Indeed, I doubt that many viewers of "Orson's Shadow" under the age of 70 realized that he was anything other than a fictional character–a fitting fate for a critic in whom talent and triviality were always at odds….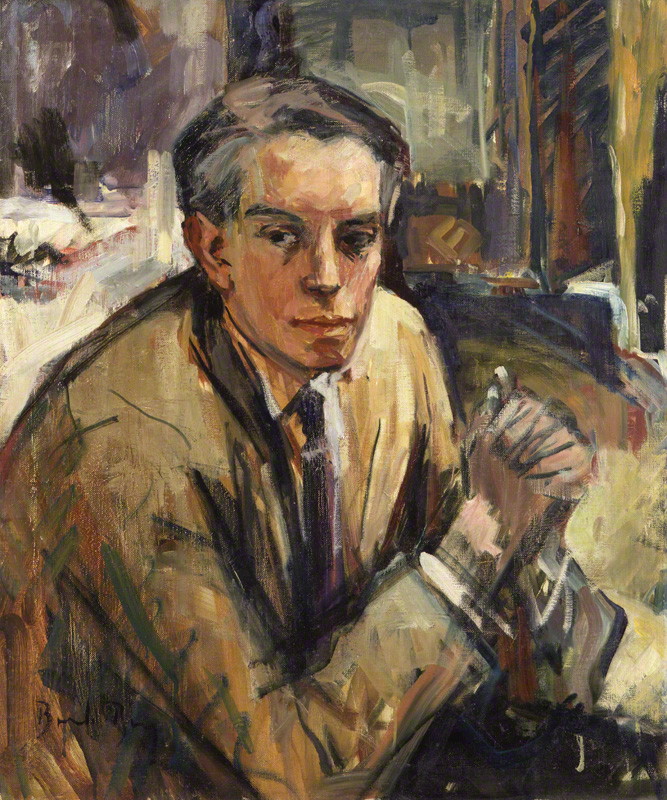 Born in 1927, Mr. Tynan dreamed of becoming a director, but soon discovered that his real gift was as a writer. His timing was on the nose. Postwar England was gray, genteel, and ultra-careful–but not so the flamboyant Mr. Tynan, who had the indispensable critical gift of being able to communicate enthusiasm. Many critics are too cautious to hurl their hats in the air, but Mr. Tynan poured his excitement straight onto the page, and his reviews crackled with a sense of occasion….
When people talked about his reviews, though, it was usually the ones in which he pulled his knife and started slashing. In the words of John Gielgud, "They're wonderful–when it isn't you." It was Mr. Tynan who described Vivien Leigh's Lady Macbeth as "more niminy-piminy than thundery-blundery…but still quite competent in its small way" and dismissed Orson Welles' overblown Othello as "Citizen Coon." Even his admirers were disturbed by his ungenerous brilliance. One of them, Harold Clurman, wrote that "his cleverness at times stands out on the body of his work as a sort of decorative rash on a young man's face."
In addition, Mr. Tynan was a superficial thinker who donned ideas as if they were suits. Too often he "saw" the show that he expected to see instead of the one on stage….
* * *
Read the whole thing here.