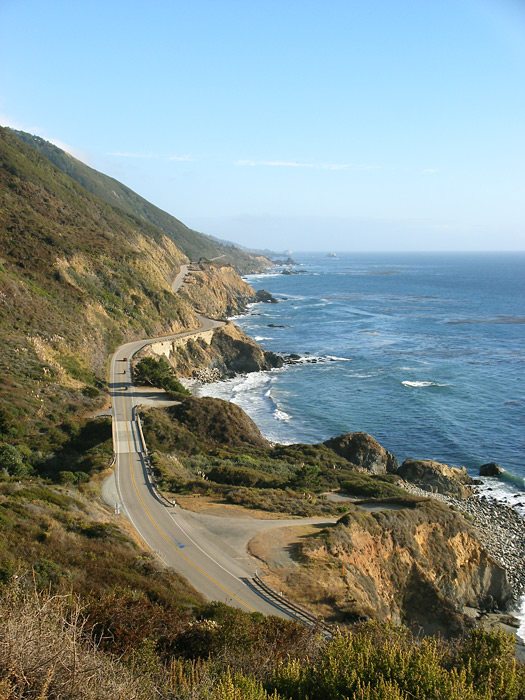 Mrs. T and I returned to New York on Friday, and on Sunday we flew to San Francisco, there to begin a two-week-long reviewing trip in California. We'll be driving down Highway 1, seeing shows in various parts of the state.
I plan to post from time to time, but I'm not yet in the mood to restart full-scale blogging activities (except for the usual almanac entries, videos, and theater-related postings, which resume today after a week of mourning). This is as close to a vacation as Mrs. T and I will be getting this summer, and we need it.
Many of you have sent us messages of condolence in recent days. I'll answer them in due course, but for now I simply want to say that they mean more to me than you can possibly imagine. My humble thanks for your concern.