The world keeps on turning, no matter what may happen to you or your loved ones. A week ago tonight I was in Smalltown, U.S.A., mourning the loss of my beloved mother, instead of New Haven, Connecticut, where I'd planned to be present at the public announcement of Long Wharf Theatre's 2012-13 season. I don't usually attend such ceremonies, but this one was different, for it was in part a celebration of the news that Satchmo at the Waldorf, my first play, will be transferring directly to Long Wharf after completing its run at Shakespeare & Company in Lenox, Massachusetts.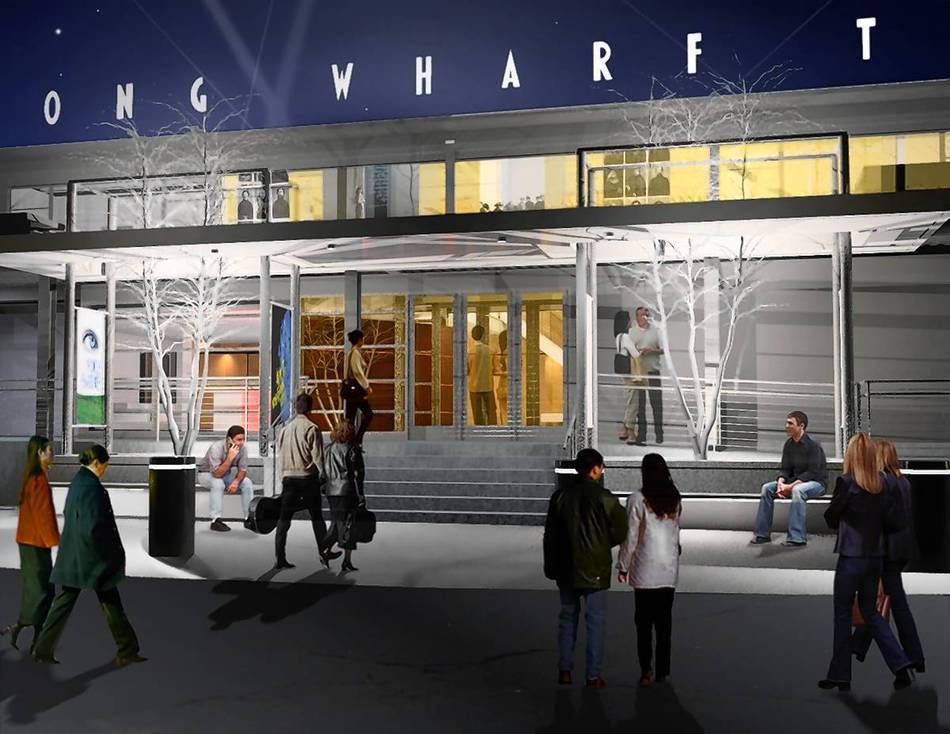 The production, starring John Douglas Thompson and directed by Gordon Edelstein, kicks off Long Wharf's 2012-13 season, the first in its newly remodeled theater complex. Previews start on October 3. The show opens on October 10 and runs through November 4.
Regular readers of my Wall Street Journal drama column will know that I am a longtime admirer of Long Wharf (whose artistic director, not coincidentally, is Gordon Edelstein). It is a tremendous honor for Satchmo at the Waldorf to have been chosen to open the season there. It pleases me greatly that I learned about Long Wharf's plans in time to tell my mother, who was no less pleased for me.
Here's what I would have said had I been in New Haven:
I'd say this was a dream come true, except that I never dreamed of any such thing. To get to work with Gordon and John, and to have my show produced at Shakespeare & Company and Long Wharf Theatre, goes far beyond anything I ever imagined for Satchmo at the Waldorf. It's like Benjy Stone says in My Favorite Year: "You don't get years like that anymore." Only I'm getting one–and I still can't quite believe it.
Watch this space for further details.