In today's Wall Street Journal I empty both barrels into the PBS Arts Fall Festival, which kicks off tonight. Here's an excerpt.
* * *
Paula Kerger, the president and CEO of PBS, gave a speech a year and a half ago in which she more or less admitted what everybody already knew, which is that public-TV arts programming–what there is of it–is barely worth watching. "To be candid, over the last year, we haven't done as good a job as we could," she said. "I think we can do more….We plan to significantly expand the presence of the arts in our prime-time lineup."
Now comes the payoff. This week the network launches its new arts initiative with a "festival" of nine arts-related programs that are scheduled to run on Friday nights through mid-December on those PBS affiliates that care to carry them. And what does Ms. Kerger have in store for her art-starved viewers?
In chronological order, here's the lineup:
• The Guthrie Theater's new production of "H.M.S. Pinafore," in which the classic Gilbert and Sullivan operetta, according to the press release, is "infused with fresh musical arrangements ranging from big-band swing to classic pop."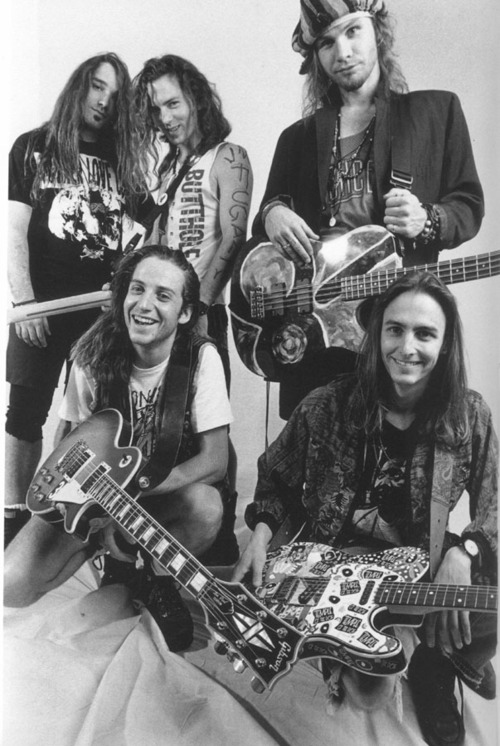 • A Cameron Crowe-directed "American Masters" documentary about Pearl Jam, the Seattle rock band.
• A "Great Performances" telecast in which George Balanchine's "Square Dance" and "Western Symphony" and Twyla Tharp's "The Golden Section" are danced by Edward Villella's Miami City Ballet.
• "Give Me the Banjo," a Steve Martin-narrated documentary about the role of the banjo in American music.
• Another "American Masters" episode, this one about the making of "Fondly Do We Hope…Fervently Do We Pray," a "dance-theater piece" about Abraham Lincoln that was created in 2009 by Bill T. Jones, the black modern-dance choreographer.
• "Women Who Rock," a "performance documentary" made in collaboration with Cleveland's Rock and Roll Hall of Fame and Museum.
• Los Angeles Opera's 2010 production of Daniel Catán's Spanish-language stage version of the popular Italian film "Il Postino," starring Plácido Domingo.
• An outdoor concert given last month in Central Park by Andrea Bocelli, the Italian crossover tenor, and the New York Philharmonic, featuring a guest appearance by pop diva Celine Dion.
• The San Francisco Ballet's dance version of "The Little Mermaid."
I have just one question: Who's kidding whom?
These shows don't add up to an arts festival, or anything remotely like it. What PBS is giving us instead is a stiff dose of the usual safety-first pledge-week fare, only spread out over two months. Except for Miami City Ballet's Balanchine-Tharp bill, all nine programs are carefully designed to please those members of the gray-ponytail set who prefer politically correct popular culture to high art. Straight plays? Who needs 'em? Jazz? Bor-ing. As for the visual arts, they don't even exist in the unserious, unchallenging world of the PBS Arts Fall Festival. Instead we get recycled Puccini, goosed-up Gilbert and Sullivan and yesterday's grunge rock….
* * *
Read the whole thing here.