National Arts Strategies has been working with leaders in arts and culture for over twenty-five years. We've seen that a dynamic, sustainable arts community comes from the vision and effort of skilled professionals. In our organizational leadership programs arts leaders explore the toughest challenges facing organizations today, and learn from some of the leading business school faculty in the United States. The experience is always interactive and engaging, respectful but demanding. And it brings the best thinking from outside the arts sector into the community, challenging arts and cultural leaders to take a fresh look at their organizations.
The NAS team is one of diverse backgrounds – our experience runs the gamut from tech startups to monolithic arts organizations – and with those backgrounds come a wide variety of viewpoints. A culture of inquiry and debate informs our work, and we regularly look to each other to provide new insights and perspective as we tackle our own projects and challenges.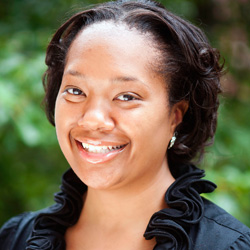 Alorie Clark is National Arts Strategies' Executive and Accounting Assistant. An energetic and passionate young leader, Alorie is interested in issues surrounding governance, cultivating young audiences, youth development, social justice and hip-hop and popular culture. Alorie's professional dream is to start and run a performing arts company for youth.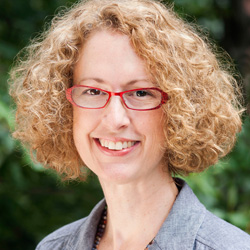 Gail Crider is National Arts Strategies' Vice President and COO.  She believes a strong sector comes from having a diversity of ideas, art forms, leaders, approaches and voices, and is interested in fostering organizational health, environmentally sound growth policies and universal access to education. Gail enjoys playing the role of mother to an exceptional teenage son, practicing yoga, volunteering at community events and cooking.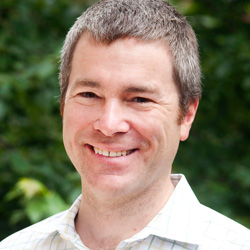 Fielding Grasty is NAS Director, Programs and Assistant Secretary to the Board. Fielding's professional interest areas include finance, governance and board engagement, sustainability and cooperation between the nonprofit and commercial sectors. He's also passionate about ocean health.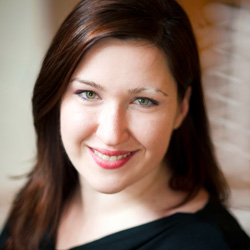 Theresa Remick, NAS Communications Manager and Managing Editor of Field Notes, is particularly interested in exploring meaningful ways to engage audiences in an effort to establish relevance and create value and enjoys working with young leaders who share her passion for creating a sustainable arts and culture sector. Theresa is happiest on top of mountains, surrounded by giant trees or experimenting in the kitchen.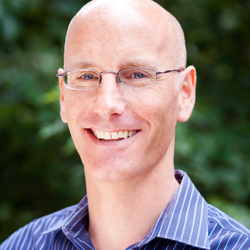 Jim Rosenberg is National Arts Strategies' Vice President. He is interested in customer-centered strategy, the innovation process and small and large group collaboration. Jim spends most of his time these days chasing his daughter and trying  to keep the house in one piece, but still finds a few moments to draw, try to learn guitar, and puzzle over the ways that new information and ideas do and don't get integrated into people's lives.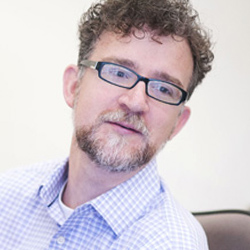 Dallas Shelby is NAS Director, Communications and Editor-in-Chief of Field Notes. He has a background in independent film and is very interested in the ProAm Revolution, community engagement, co-creation, education (particularly the Edupunk movement) and anything DIY. Dallas dreams of one day running a creative hub — an organization that offers access to art and ideas, one that gives the community a vehicle for its own creative expression.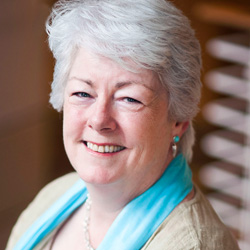 Russell Willis Taylor is National Arts Strategies' President and CEO. She believes that the arts serve a central role in civil society and is passionate about access to education and sustainable farming.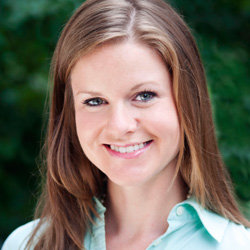 Sunny Widmann is NAS Program Manager. Sunny believes that arts participation engenders empathy and builds cross-cultural understanding, and is interested in how the arts work in different communities across the globe. Sunny likes to spend her time practicing yoga with friends, or planning her next great adventure.