National Arts Strategies has been working with leaders in arts and culture for over twenty-five years. We've seen that a dynamic, sustainable arts community comes from the vision and effort of skilled professionals. In our organizational leadership programs arts leaders explore the toughest challenges facing organizations today, and learn from some of the leading business school faculty in the United States. The experience is always interactive and engaging, respectful but demanding. And it brings the best thinking from outside the arts sector into the community, challenging arts and cultural leaders to take a fresh look at their organizations.
The NAS team is one of diverse backgrounds – our experience runs the gamut from tech startups to monolithic arts organizations – and with those backgrounds come a wide variety of viewpoints. A culture of inquiry and debate informs our work, and we regularly look to each other to provide new insights and perspective as we tackle our own projects and challenges.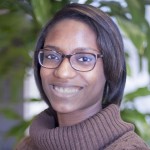 Pearl Bickersteth is National Arts Strategies' Program and Accounting Coordinator. She provides accounting assistance to the Financial Controller and programmatic support to the NAS team. In her free time Pearl enjoys going to yoga, watching primetime television dramas or indulging in a good romance novel. She loves to travel and explore new cultures, their art and architecture.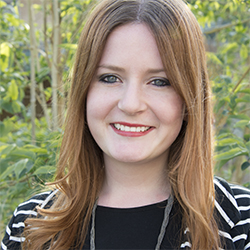 Taylor Craig is National Arts Strategies' Program Coordinator. She provides programmatic support to the Directors and the rest of the NAS team. She coordinates internal and external logistics for our programs and manages our social media and web presence. With a life-long interest in arts and culture, she has traveled extensively. In her spare time, she loves to sit down to a good book, explore the world of foreign film, and check out contemporary work at her favorite DC museums.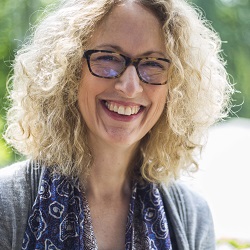 Gail Crider is National Arts Strategies' President and CEO. She believes a strong sector comes from having a diversity of ideas, art forms, leaders, approaches and voices, and is interested in fostering organizational health, environmentally sound growth policies and universal access to education. Gail enjoys playing the role of mother to an exceptional teenage son, practicing yoga, volunteering at community events and cooking.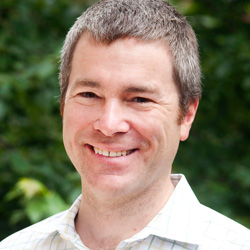 Fielding Grasty is an NAS Director and Assistant Secretary to the Board. Fielding's professional interest areas include finance, governance and board engagement, sustainability and cooperation between the nonprofit and commercial sectors. He's also passionate about ocean health.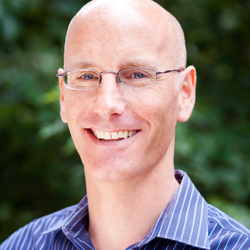 Jim Rosenberg works with National Arts Strategies on new business initiatives in areas including online learning, custom education programs, and community engagement. Jim spends most of his time these days chasing his daughter and trying  to keep the house in one piece, but still finds a few moments to draw, try to learn guitar, and puzzle over the ways that new information and ideas do and don't get integrated into people's lives.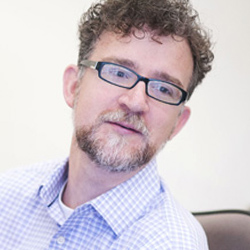 Dallas Shelby is an NAS Director and Editor-in-Chief of Field Notes. He has a background in independent film and is very interested in the ProAm Revolution, community engagement, co-creation and anything DIY. Dallas dreams of one day running an organization that offers access to art and ideas, one that gives the community a vehicle for its own creative expression.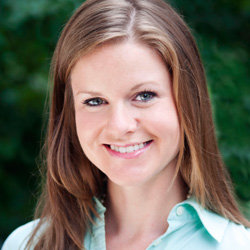 Sunny Widmann is a Director at NAS. Sunny believes that arts participation engenders empathy and builds cross-cultural understanding, and is interested in how the arts work in different communities across the globe. Sunny likes to spend her time practicing yoga with friends, or planning her next great adventure.