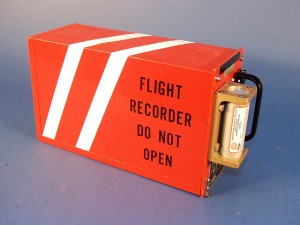 Onerous headlines in Phoenix and Tucson this week as Arizona Theatre Company, the only resident company in the US that serves as a two-city operation, is reportedly ending its current fiscal year with a $1 million deficit.
I have nothing but respect and compassion for the management & Board of my state's preeminent professional theatre company.  I remain hopeful and confident that they will work hard to restore the organization's financial health.  I wish them nothing but the best.
They may be the latest Arizona arts organization to make such headlines, but they surely won't be the last.
For full disclosure and so you know that I speak from a position of personal experience,  I served as the Founder & long-time Executive Director of Alliance for Audience, the nonprofit service organization to Arizona's arts & cultural sector.  AFA went out of business last October. 
Over the last 20 years of my career in the arts & cultural sector, I've watched organizations soar to great triumphs.  I've watched others crash.  I've witnessed capable leaders fight through tough economic headwinds.  I've been on hand to toast fiscal years ending in the black & surpassing budget.
But through all of this, I can't remember once – neither in good times or bad – when any organization committed itself to anything like a thorough evaluation of what it experienced and what it should learn from the experience.
In the event of an airplane mishap, the black-box data is analyzed to determine what was known, when it was known, what was done about it and (importantly) what alternatives should/could have been considered.  Pilots and engineers study those findings as a way to learn to build stronger aircraft – and to better train pilots for the future.
So, for nonprofit arts & cultural organization leaders facing all kinds of challenges, where is OUR ORGANIZATION'S black box?
How do we expect our staff, management and Boards of Directors to get SMARTER without a dedicated program of on-going training by which to study and learn from our experiences – and from the experiences of others?
# # #