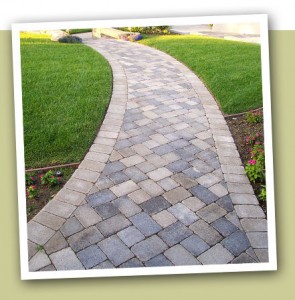 The word rolled off his tongue so easily, I almost didn't catch it.
Steve Martin is the Managing Director of Childsplay, the renowned professional theatre company here in the Phoenix area whose chosen audience is children.
We were discussing the evolving nature of the cause of "audience development" and the various implications of its growing number of metaphors – pathways, on-ramps, entrances, channels, passages, approaches, avenues, openings and routes (to name but a few).
"You know," he said as his eyes wandered upward in thought, "The limitation of all of those metaphors is that they reflect the increasingly antiquated expectation that audiences must always come to us.  Some of the most important audience development we do involves our shows performing in gymnacafatoriums all over the country."
I admire that word.  I love what it represents.
It reflects the genuine, flexible and wholeheartedly outbound spirit of a passionate theatre company that understands that the pursuit of audience development isn't merely a marketing initiative.  That unique word (a compilation of gymnasium, cafeteria & auditorium, in case you haven't already figured it out) embodies the breadth and purposefulness of this company's efforts to engage audiences in its live theatre experience wherever it can gather them.
Interesting Question:  Does YOUR organization employ a vocabulary that so keenly reflects it's understanding and facility to address the pathways of audience engagement?
# # #