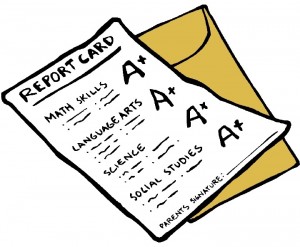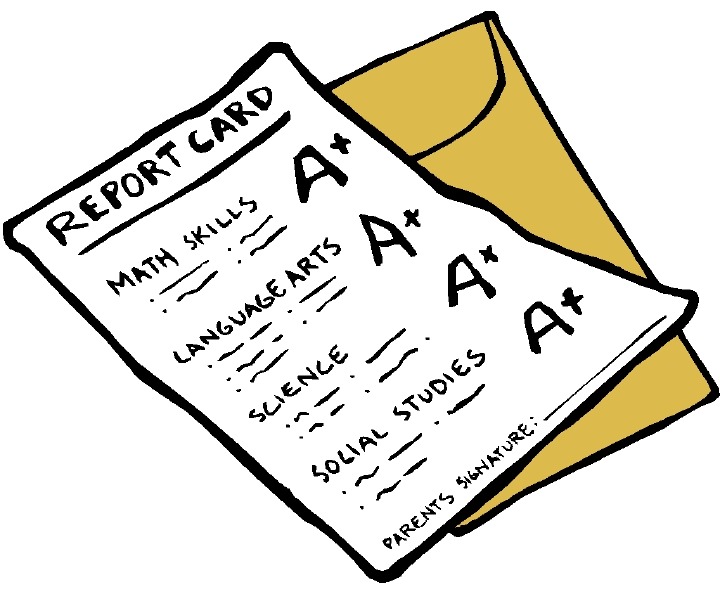 To claim that Mimi's Cafe "delights the senses with cuisine that has a touch of "Gourmet Francais""  is probably grounds for deep offense among legions of French chefs – and the subject of heated debate among philosophers and physicists alike as to how incredibly small the measure of  "a touch" must be.
But Mimi's Cafe does something profoundly smart and simple that should serve as a point of inspiration…
It's been a while since my kids were young enough (so I'm fuzzy on the specifics), but the gist is that Mimi's Cafe distributes certificates to local elementary schools that are sent home with year-end report cards.  The certificate advises parents that if your child has earned all A's & B's, then they have also earned a free dessert at Mimi's Cafe.
So, why not create a Report Card Reward from your own arts or cultural organization that says, "In appreciation of your child's artistic pursuit, they've earned a complimentary ticket/admission" – and distribute it to strategically selected schools, teachers or resources, for example:
Private Piano Teachers (as well as teachers of other musical instruments),
Dance Studios,
Youth Theater Groups,
Drama Clubs,
Art Schools,
Cultural Heritage Organizations,
Community Centers.
To my way of thinking, the ideal application of this idea exists where there's a connection made that helps a child understand that what he/she is doing exists on a spectrum in which there are adults who do that full time and in incredible ways.  (Similar, I suggest, to when a little-league team (in uniform) attends a major league baseball game.)
So, a ticket to the Symphony after a year of studying piano, violin or other instrument, or a
Ticket to the Ballet after a season of jazz & tap, or a
Ticket to the Opera having completed a series of voice lessons, or a
Ticket to a show for the drama club that has worked all semester on their own production, or
Admission to the Art Museum following a semester in a drawing or painting class
And as you probably figured out already, my family paid for our meals at Mimi's Cafe before the kids got to zealously enjoy their  "free dessert."
—
The best way to have a good idea is to have a lot of ideas!  In that spirit, AUDIENCE WANTED dedicates this summer to stirring up a potpourri of creative notions & half-baked thoughts around the purpose of growing audiences for the arts & cultural sector.  
Suspend practicality & judgment for the moment.  We are just brainstorming here – with an emphasis on BIG thinking and CREATIVE efforts.  Together, let's amass a HUGE number of wild & crazy ideas.  
Got a Bright Idea to contribute?  Write it up in less than 500 words (along with a brief self-introduction) and send it to:  Matt@audienceavenue.com.
And if this happens to be an idea that you're already doing (or if you know somebody who has the power to make it happen) please get in touch, too!