Thy lips are like a thread of scarlet, and thy speech is comely: thy temples are like a piece of a pomegranate within thy locks.
Song of Solomon
Artists threading the scarlet tend to color within the lines.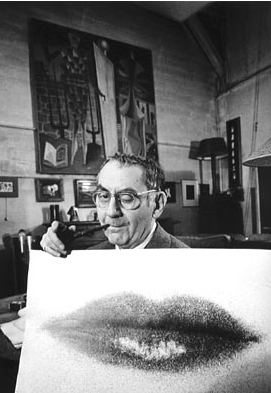 Man Ray again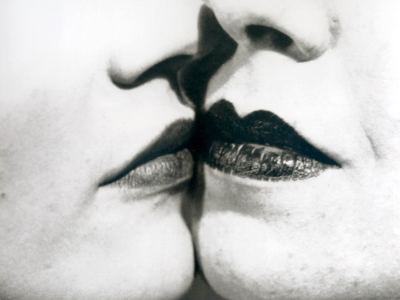 And again, when his favorite erogenous zone became weather.

When we're talking about erogenous, however, nobody beats Marilyn Minter's Green Pink Caviar, trailer below and on the link.
For coloring outside the lines, credit goes first to Irving Penn, 1986, …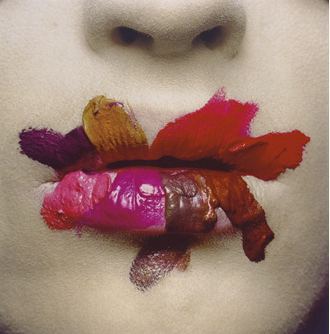 and second to Ariana Page Russell, whose photos of her flushed and/or painted body are amazing.