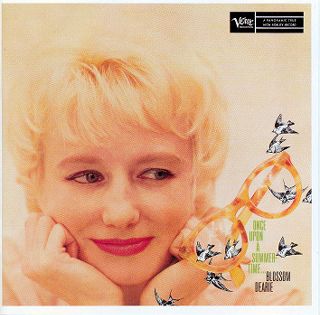 I've been away, at least in a writer way, for a few months. So I'd like to say hello again, and, as a welcoming offering, link to two of my recent pieces, both posted on the website Obit Mag. The first, which was spurred by artsjournal fellow blogger Tyler Green, took advantage of my fury about the threatened dissolution of the Rose Art Museum at Brandeis University, my alma mater.
The second is a small bouquet tossed at that irresistible bohemian spirit of intelligent romance, Blossom Dearie, who died on Saturday.
More to come…
For an automatic alert when there is a new Out There post, email jiweinste@aol.com.